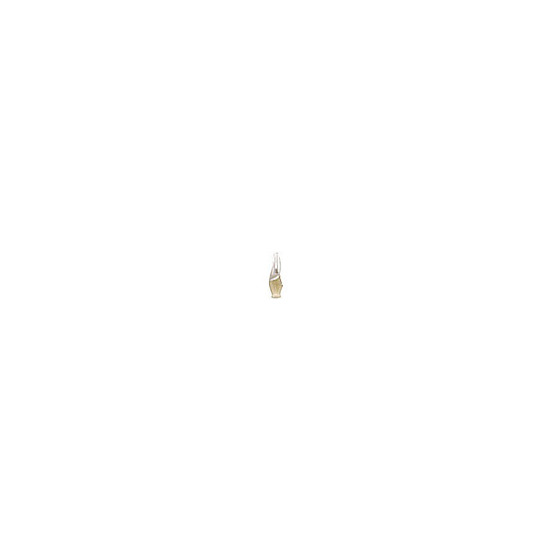 Rollover image to zoom
Reviews

Light and Sexy
This scent is AMAZING. It is a very light scent but it is also really sexy. I'd say it is for 17+. It is not sweet enough for young girls to wear. I really enjoy that I can spray this on at 8am and still smell it on me at 10pm. It lastsssss! If you like Sarah Jessica Parker's "Lovely" fragrance, I'm sure you will like this one. It is similar (but better).

This is my ULTIMATE fragrance!!!
I absolutely LOVE this scent!!! Cashmere mist is (IMO) a sexy scent that is classic! I don't like to have scents that are something a 16 year old would wear and I don't like powdery old lady scents, so when I found this I feel in love! It is a scent that I have got stopped in stores before from people asking what it was:)It is not "in your face" offensive! I recommend it!
---