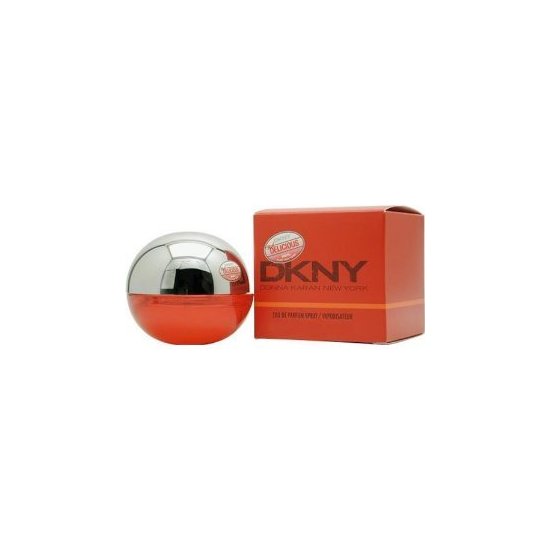 Rollover image to zoom
Reviews

GO TO SUMMER SCENT
I really love this perfume. I wear it during the summer because it has a lighter scent. It's a mix of fruity notes along with more floral notes to balance out the sweetness of the scent. It's not too strong so it's not over powering when worn. I also adore the packaging. It's so cute!

This perfumes just makes me feel like a grown kid and I love it...its fruity and playful and yet its perfect for the young adult.This is one of my summer/spring scents because it gives you that light feeling ( maybe its just me) and while its not strong it does last a long time.

I Like It.
After falling in love with DKNY Be Delicious and Fresh Blossom, I figured I couldn't go wrong buying Red Delicious. This scent is a little on the strong side for my taste so I like to wear it when I'm going out for the night. It stays really well and I have no complaints, but I probably wouldn't purchase it again simply because I feel there are better perfumes out there that suit me a lot better than this one.
---