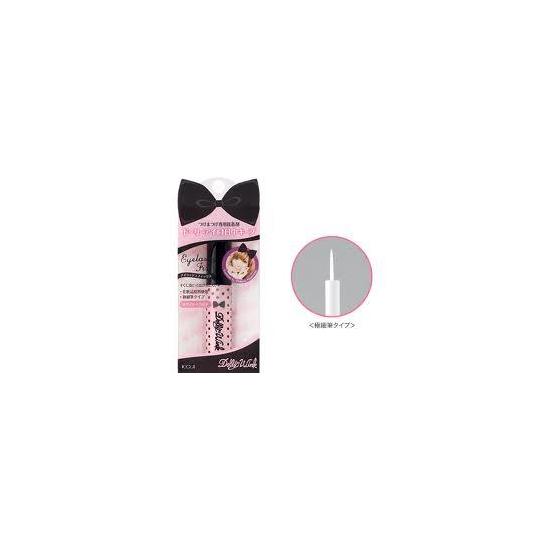 Rollover image to zoom
Reviews

Love it!
My favourite eyelash glue to date!
I love the brush applicator because it means there aren't any wasted product (eg. applying glue to back of hand then brushing lash band through the glue) and the brush tip is fine enough to ensure the right amount of glue is applied to the lash band.
The glue formula doesn't irritate my skin (some glue gives my eyes a burning sensation when applied) and it definitely holds up from the strong wind! You'll probably don't have to worry about your eyelashes flying away.
---