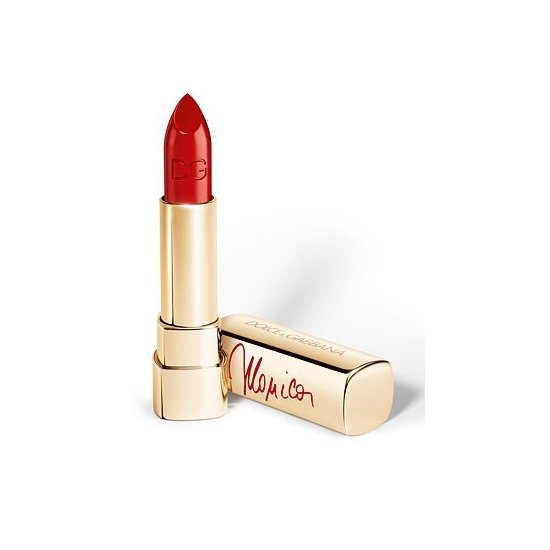 Rollover image to zoom
Reviews

Stunning!
Ok, I've never been a lipstick kind of person, I'm more of a lip balm, lip stain kind of girl. However, when I saw this lipstick and tried it on, I knew it was the start of something beautiful!
The texture is very rich and very pigmented! It also has a lovely scent. The color is a fuchsia/magenta color, perfect for special occasions or a night out in the city.
I'm going to be reviewing this lipstick on my blog very soon http://natsbeautybook.wordpress.com. I've added a swatch to this review with a lipliner I paired from Sephora. At just over $5 it's a great lip liner to pair for this lipstick if you're just going to be wearing it for special occasions.
---