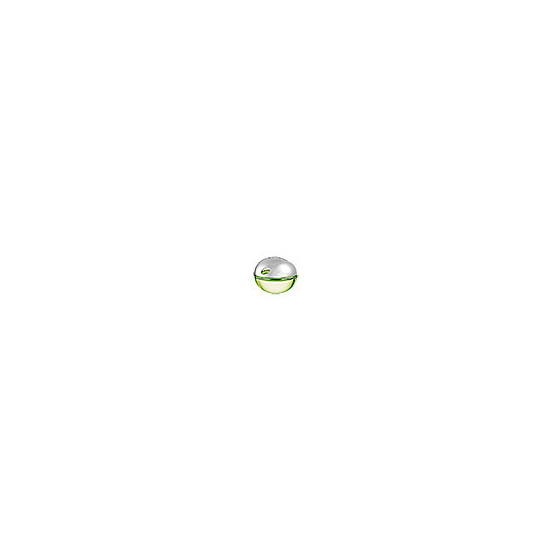 Rollover image to zoom
Reviews

Mmm Delicious.
Bought this for my grandmother for her birthday about I think 4-5 years ago and ever since then, Be Delicious became the signature scent for both me and my grandmother! This scent makes you feel so refreshed and it's not too strong, which is something that I really look for when choosing a fragrance. The scent stays on you for a really long time too so you don't have to constantly spray it on you ;)

Subtle yet alluring.
I never intended to buy this perfume rather it was given to me as a sample. Now, it's one of my favorite smells! I've never been a seeker of fragrances but, thanks to my hubby, just got in to it ultimately so one can trust my judgment on 'em.
DKNY Be Delicious has an Apple-focused center and an exotic flower-ey undercurrent. It is sublime, does not nauseate with over-powering smell, and it goes with anything - day or night - having a freshness to it.
---