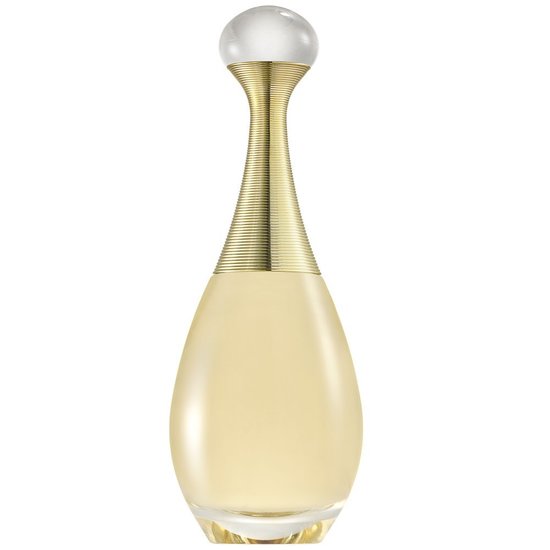 Rollover image to zoom
Reviews

This is what classy smells like.
I am a big fan of this perfume. The scent is lovely and it smells sophisticated, sensual, elegant, and expensive! I love the mixture of floral and musk, it's a perfect combination to smell feminine and sexy. It is pretty strong when you first spray it on, but the dry down is heavenly! Definitely a special occasion fragrance. It will last all day or night and the scent lingers in and out as you go about your activities. I adore J'adore!

Stephanie M.
Apr 14, 2012
It's clean, fresh and girlie
I love this scent so much, that it's become my signature scent. Its a soft floral scent, leaving you a fresh and clean feeling. Dior J'adore isn't overwhelming like a lot of other scents I've tried in the past, and throughout the day it lightens up just enough for you to still smell it, but not have to spray a lot more. If you're a girl that loves to smell like a girls with class and sass, this scent it perfect for you. I love it.

This perfume smells really good. It lasts practically all day. I would use this only on special ocasions though because it has a strong scent. I think it's more apropiate for adults than for teenagers. The price is quite high for my taste.
---