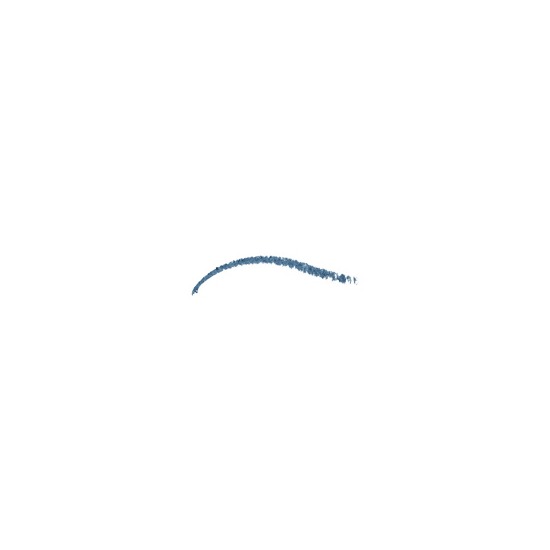 Rollover image to zoom
Reviews

Love at first siiiight!!!
It truly is waterproof. Once this goes on (and it goes on nice and smoothly, not to mention very dark), it's ON there. I loooove this product. The little smudger at the end of the pencil comes in handy for achieving that smokey look too. Great investment if you wear eyeliner every day like I do and are tired of having to touch it up repeatedly.

Nancy-Lee C.
Mar 06, 2011
Exclusively for my waterline
This was an expensive purchase @ $28 so I reserve it for my waterline only. I use it on top and bottom, it is a bit buildable and takes about 1.5 minutes to dry completely and set. So I usually put it on, do some other makeup and put another 'coat'. It lasts all day/night so I knew it was worth the investment.
Now the removal process takes a q-tip with eye makeup remover - not on my waterline, just my lashline and it takes it off. (I use neutrogena's oil-free eye makeup remover). Even still I usually have raccoon eyes the next morning and have to do the q-tip thing again. lol.
If you check out my profile, there is a video called #408 dior green design, this liner is used in that look.
I gave it a full 5 stars because it does what i says, it's easy, long lasting and best of all - comes with a sharpener! YAY! I would rebuy.
---