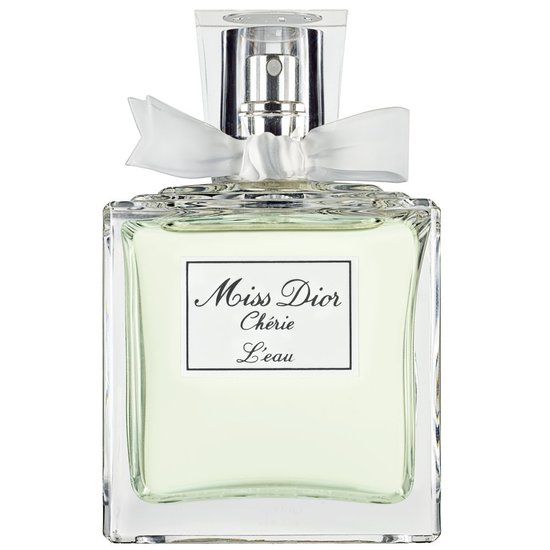 Rollover image to zoom
Reviews

My signature scent!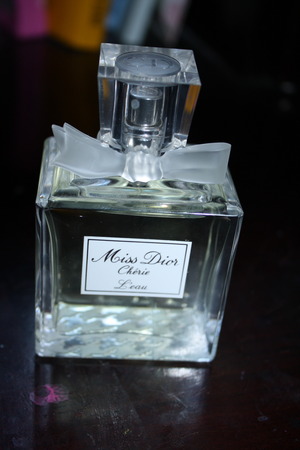 This is the first high-end perfume that I ever got. I was about 12 years old when the adorable commercial of this perfume started rolling on TV. Well I was twelve and there were pink balloons and Paris! Next time I was at the mall with my mum she got it for me. I remember smelling it first time. It's an amazing feeling that you get when you smell this perfume. IT'S IRRESISTIBLE! (It may be the caramel popcorn scent to it.) And that's how I do feel every single time I smell this!
So that was almost three years and 200ml ago. Yes, I've used this about 200ml! That's FOUR bottles. I think that only tells you how much I love this perfume.
The top notes are Bigarade Orange and other fruity notes which make it more young and playful. Middle notes are Gardenia and other floral notes that give it a girly touch. And the base notes (heaviest) are White Musk, Patchouli, Caramel popcorn, dry woods which add sophistication.
I think this perfume may not be for twelve years olds but I do think it's a nice scent to teens and young adults who don't like that sugary sweet scent. It defiantly is a day scent but I don't see any problems in wearing it at night time too!
---