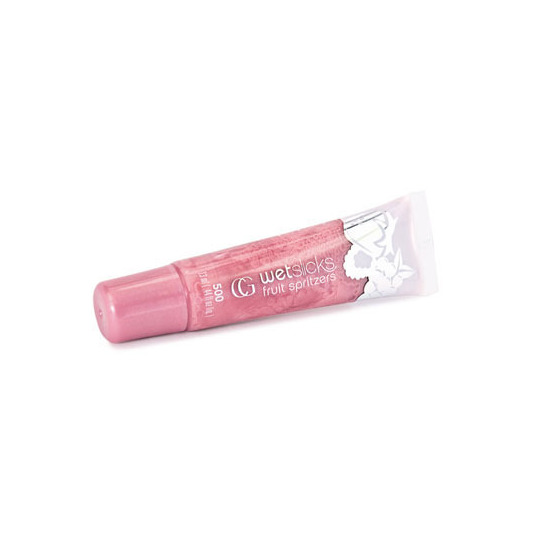 Rollover image to zoom
Reviews

everyday gloss
this gloss has been a staple in my purse for several years. It's a great gloss to swipe on when you're going to work, to the beach, or just having a casual day....I also like to pair it over a lipstick if I want to give the lips a little more shine. It smells delicious too! I have seen some people mention that it's sticky, but I don't notice that at all...it glides on smooth and give just enough hint of color

cover girl strawberry lipe shine
When i bought this i got it because of the smell it seriously smells like strawberry's. After applying it the first time, i started to have a love hate relationship with it. i loved it because it acted as a lip balm while giving a shine. but i started to use it less because it was sticky.

Their Ok.
I think this product is OK. The gloss is very thick and sticky :( But, I love the smell, packaging, and colors. Besides the stickiness and thickness, it's an OK product :)

Good Everyday color for me!
I got this just for a quick gloss when i needed it but it turned out being something i use just about everyday! It dosnt dry out your lips and stays on pretty much all day! The colors are really pretty and i will be sure to get more shades of it when i can!

Alli Rose G.
Dec 30, 2011
They have a wide variety of colors, which I like. Always have to have options. These lip glosses are very sticky. They are packed with color. I tried the strawberry and watermelon ones and they both gave my lips a pretty good kick of color, not just a sheer coat of gloss. I think the only issue I have with them is that they are so thick and sticky. You have to learn to put just the right amount on. They smell nice!
---