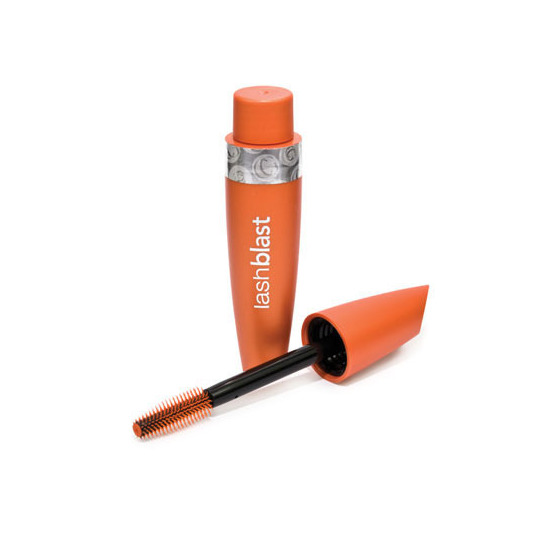 Rollover image to zoom
Reviews

I love this mascara!
This mascara is amazing and I have been using this since middle school! It really intensifies your lashes and makes them bold. This mascara does not clump and it gets the job done. I love it! :)

I use this product as a finishing touch for my lashes as I find it is GREAT for all day wear and keeps them looking perfect all day long!! also helps the previous mascara I use for volume as it sometimes clumps but then a few strokes of this one and clumps disappear!! recommend 100%:)

Will always be a favorite!
I've been using this mascara for such a long time, and still find myself repurchasing. It's amazing! I love the way it makes my eyelashes look. I'll probably alway repurchase this bad boy!

This mascara was amazing for separation and length, however only a little bit of volume was given. It has a plastic wand which helps to get closer to the lashes. I used to use it whenever a new mascara used to clump.
---