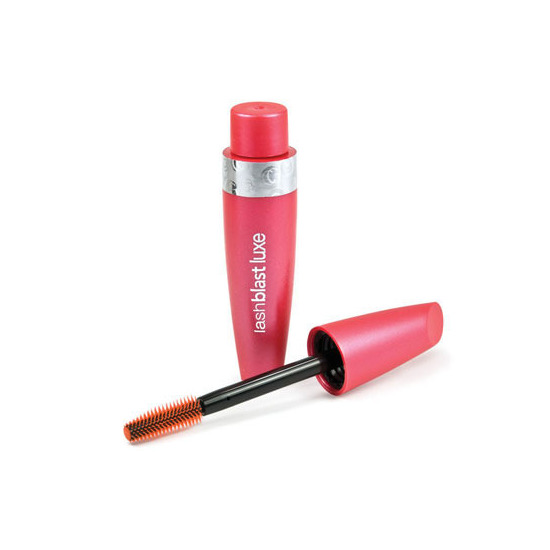 Rollover image to zoom
Reviews

This is a yes.
This is a beautiful mascara. I like that there isn't too much glitter in it and it makes your eyes catch the light. The bristles of the comb really grab your lashes and comb through them. I adore this mascara.

Can't get enough
I have been using lashblast luxe since it came out. That pretty much sums it up. Provides even coverage while separating and lengthening lashes without smudging, it also washes off without a problem.
The waterproof kind is ridiculous to wash off, be prepared to lose some lashes in the process.

I am on my 2nd COVERGIRL LashBlast Luxe
Love it, it is fancy! The shimmer in it is very very subtle but adds a slight sheen. It gives my whimpy Asian lashes a boost~ And the best part about this mascara is that it doesn't smudge, so no panda eyes! It is also very easy to wash off :)

This is my everyday mascara, it works wonders for my thick lashes! It gives great volume, and the brush does a good job seperating the lashes. Barely any clumps. Love it.

Very good
I really like this mascara, its very buildable and its like Covergirls Excact Eyelights, just better. I like the formula and it doesn't flake or smear. Only two complanits. Will start to clump after a certian amount of applications and it has a weird smell. Other than that, Its a really good mascara
---