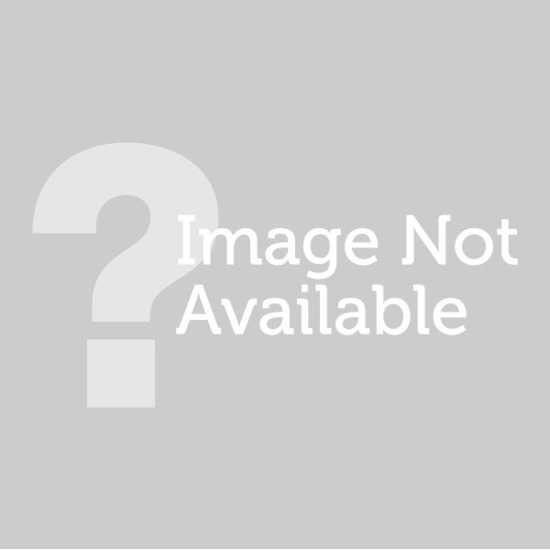 Rollover image to zoom
Reviews

I've got 3 shades- 805, which is a powder blue, 810, which is a shimmery pink, and 820, which is a light olive. Of course, they're not all really the colors they seem to be- for some reason, they all look very bright until you put them on, and then they appear very pale. The pink becomes very lightly peachy and really more of a cream color, the blue and green are less dramatically, but still, washed out. I love them nonetheless, though- they're all very shimmery and stay on all day without creasing and without a primer. It's a good daytime choice, as it's visible and shimmery but not completely obnoxious.

Nice, User Friendly
I would not use this product without topping it with a regular powder eyeshadow but the colors are very pretty. They're all a little shimmery if that's what you like, I know I do! They have great staying power and can be used as nice cream bases. I like that they have doe-foot applicators.

Wrong color choice, I guess.
Didn't like the texture at all for some reason. It looked very ashy on my usually oily eylids. With the primer built in, I expected this shadow to have a greater color impact but it just hit a flat note with me. I'm not even going to bother trying it in another color.
---