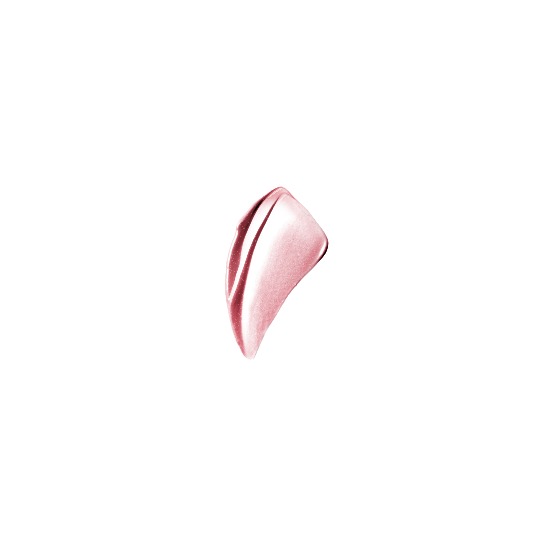 Rollover image to zoom
Reviews

Wow!
Amazing! I just bought this lipstick this morning and I'm already in love. Since I've put it on I've sang Lana Del Rey's entire new album in the mirror to myself, ate a microwaved noodle lunch, took a nap, and had a slice of birthday cake, and it's still going strong! It is lightweight and glides on smoothly. The lipstick bullets are smaller than your average lipstick bullet, but you're getting two colors, so I think that makes up for it. I love the idea of having a two in one lip stick. Not only does it give you freedom to choose a color, the colors in the applicator complement each other. That means you can use both of them at once! I own #825 Perky. On one side is a bright fuchsia, and on the opposite end is a periwinkle purple. I applied the fuchsia first all over my lips then used the periwinkle purple to accent the middle of my bottom and top lip. I want to try the others!
Amazing!
I have Perky and Pucker. These flipsticks are amazing!! My friend and I decided to try these after seeing a commercial and I went back to get another one. They are so pigmented and after 8 hours, I still saw colour on my lips and it didn't completely wear off. Even after drinking water and eating, I still saw pigmentation so you don't have to keep reapplying and considering each stick has 2 shades, you can't go wrong.

I have multiple ones!
I love these. I only have three shades, but I plan to get more. I like the fact that you get two lipsticks for the price of one and that they are both very pigmented. The staying power is amazing and you will need makeup remover to get it completely off because they do leave a stain. This products is good for trying different lip techniques (i.e. ombre lips) with different colors.

Autumn Hope F.
Mar 08, 2014
Nice! But not cruelty-free.
For some odd reason I thought Maybelline was cruelty-free, but I revived this as a gift, so I wasn't going to waste it. Lasts long, nice colors and decent price. My only complaint is that the lighter color isn't very pigmented, but at least the darker one is. :)

I love this! I have this shade, and lemme tell ya; I love the fact that I could pick a pink cutesie color for my lips, or I could have my lips red as a strawberry and ready for a night out with friends. Although, mixing them is hard because, you know, their both shimmery, and hard to just take a finger and mix them. They are two different layers that don't mix evenly. On the other hand, I wound recommend this to any retro girl who spends the day outside with her friend and the night indoor with that special one.
---