Sunforgettable Mineral Powder Jar SPF 50-Fair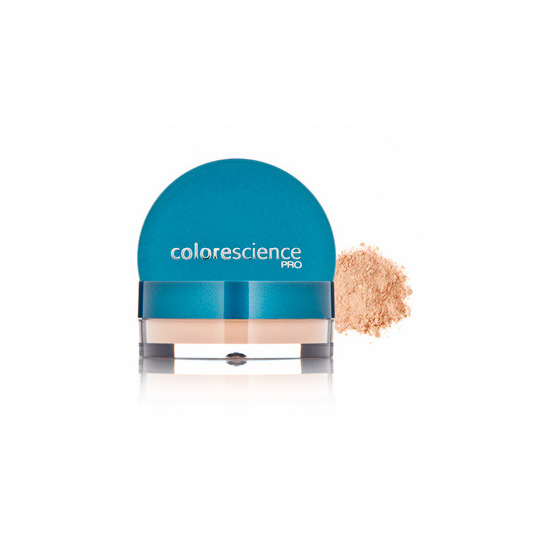 Rollover image to zoom
Reviews
Favorite Mineral Powder to date....
A small jar came in my November @birchbox and I was hesitant to try it, since I'm not a big fan of powder foundations, as with most powder foundations by the end of the day, my face usually looks like it is melting off or if I touch my face I end up with a finger print on it. Ughh. But to my surprise, this powder is amazing. It goes on very light, but has very good coverage and stayed matte throughout the day. I also received several comments about how good my makeup looked. The @colorescience powder also minimizes pores perfectly and gives a super soft sheen. Needless to say, I ordered a larger size to start using in my daily routine.
NOTE: The one I tested was 30 SPF....beautylish only has the 50 SPF listed.
---