Pore Minimizer Thermal-Active Skin Refiner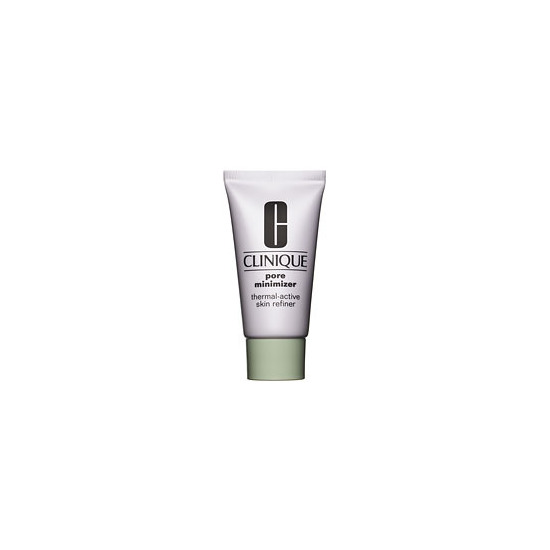 Rollover image to zoom
Reviews

Nancy-Lee C.
Jan 02, 2011
Feels good Works good
I liked the warming effect on my cheeks! You use this with wet finger tips, unlike the 7day scrub. Do not over exfoliate with this product, twice a week is probably enough.
Apply to clean damp skin, the water is what makes this start to heat. Use small circular moves, staying clear of the eye area. I used it all over day 1 and in my t-zone only on day 2 (I used it 2 days a week, Monday and Thursday).
My skin was soft from the polishing beads and noticeably a bit pink from the warming ingredients. My pores were only smaller, right after use then returned to their normal size as the day wore on. My pores never looked smaller or got smaller.
I did stop using this after I started to use a topical exfoliant from the Dermatologist. Using both products was too harsh and the scrub started to feel like it was bringing my skin.
I would buy it again but it is not a miracle scrub just one that warms.
---