Naturally Gentle Eye Makeup Remover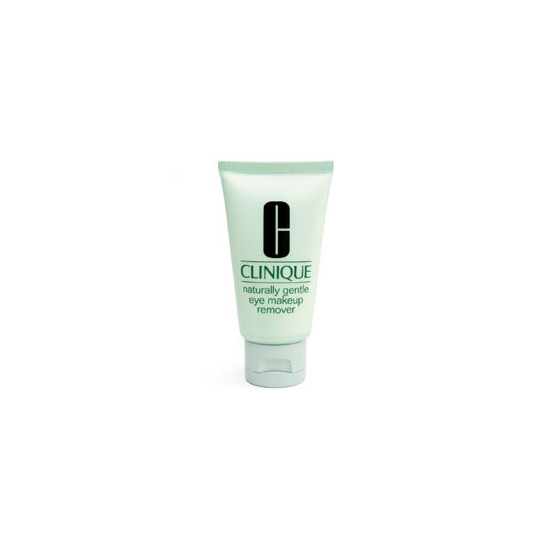 Rollover image to zoom
Reviews

Stephanie L.
Oct 21, 2013
Gentle
Talking to my Clinique rep one day we just got to talking about how sensitive my eyes were and she asked me if I had heard of this eye makeup remover, which I hadn't, but she sold me on right away. She said it mimics your natural tears so it's extra gentle on eyes but it really does remove eye makeup well without leaving a nasty residue like some do. And a little goes a long way as with most I've tried. It's a very gentle cream. Just a little dab for each eye does the trick.

Amazing on my eyes!!
Ok, I really really love this product. I have been using it for soooo long. The way I use it is I dab a little on my fingers and gently massage my eyes. I don´t like to use tissues or cotton balls or anything because I feel like it can give you wrinkles. So I use the make up remover with just my fingers and I gently massage my eyes, eyelashes and then remove it with water. Afterwards, I use my Redness Solutions Cleanser all over my skin and I'm ready for my moisturizer.
It takes away all my make up, even waterproof mascara.
I highly recommend it.

Stephanie K.
Apr 12, 2011
Gentle, Removes all Eye Makeup
I have been using this product for as long as I can remember, I remember sneaking into my mom's makeup drawer to use it! It is amazing, it is super sensitive on your eyes, in fact I take mine on a piece of tissue and rub it all up in them! It's that great! It has a creamy consistency, which I like so much more than the liquid kinds. I will never stop using this product.
---