UV Plus Day Screen High Protection SPF 40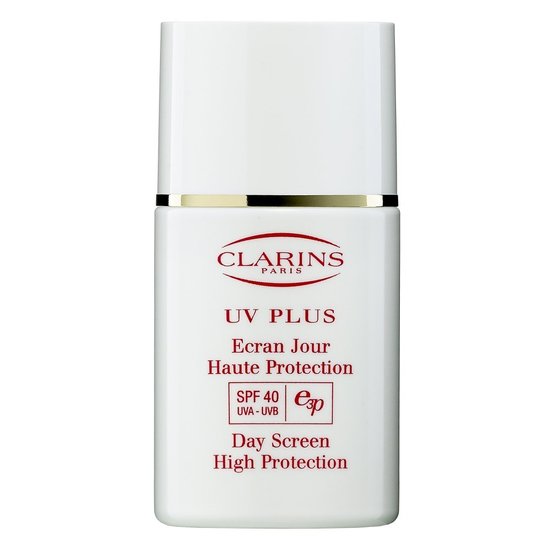 Rollover image to zoom
Reviews

Great sunscreen and tinted face base in one!
I use the tinted version of this, so on some days I just use this and powder and I'm out the door.
I know a lot of people think that using this in lieu of sunscreen is insufficient protection, but personally, using "good" sunscreen brands often breaks me out. They're so thick and gooey and so WHITE.
This one gives me enough protection (I can use as much as I want without fear of a pale face) and it doubles as my sort-of primer.
Just 1 star off for the small amount. So expensive and yet you get a teeny tiny bottle. Anyway, I'll repurchase this because I love it despite the price.

I love the texture of this - almost water like. Its so light, absorbs fast and doesn't leave that white cast on my face like most sunscreens do. It doesn't leave me oily at the end of the day and I can keep re-apply without having to worry about this clogging up my pores like other sunscreens. Recommend this!

perfect sun screen, just very very expensive
This is the perfect sunscreen. Say goodbye to that greasy thick cream we've been rubbing on our faces for so long, and say hello to UV plus day screen. It's so light weight and doesn't have that typical sunscreen smell. The ONLY downsize is its cost. $40 for 1 tiny ounce. ouch!
---