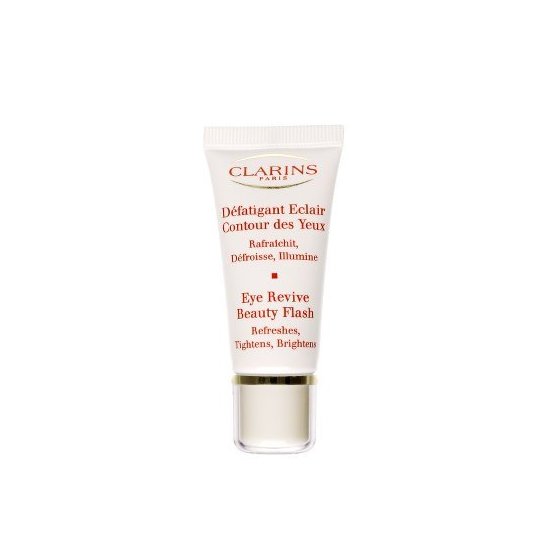 Rollover image to zoom
Reviews

Works quite well
I tend to spend more when it comes to eyecare, and when my Clinique All About Eyes ran out, I thought I'd give this one a try.
The claim - refreshes, tightens, brightens. And I believe like all eye creams, it moisturizes to an extent. I've been using it for about 3 weeks now and I am quite impressed.
I used to have really fine lines, but those have somehow disappeared. I like how it's creamy but not oily, and it absorbs really fast so it's a breeze to apply in the mornings before eye makeup . No fragrance, which is a plus. It comes in a 20ml tube, which is a fair bit of product if you use sparingly. Plus, no messy application coz all you do is squeeze out the amount you want.
I'm giving it only 4 stars because of its price, and also despite claiming to brighten, my undereye circles have shown no signs of dissipating at all. But nothing a little concealer won't solve!
---