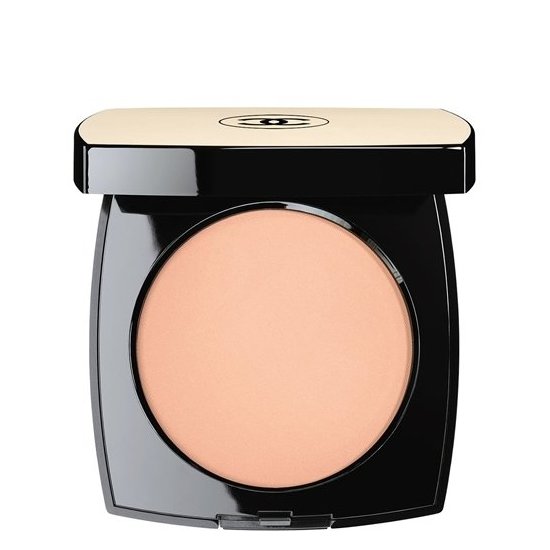 Rollover image to zoom
Reviews

Overhyped.
This is powder. And there is nothing that it does that makes it any different from a cheaper priced, average quality powder on the market today. They taut the bronzing abilities of this line. This is purely marketing. Makeup artists have been using plain old pressed face powder as bronzers for years and years. Just go up a couple of shades and voila! It's not rocket science. As for the finish, it's very plain. I was so prepared to be wowed with this product. But sadly no. It's a pretty compact.

Heavily fragranced
Although I do love how this powder works, and the fact that it's VERY moisturising - I hate the idea of applying THIS much fragrance onto my face. I can literally have the compact open and it'll fill the entire room with it's smell... Which is a lovely smell fyi, but just too much. The way that the powder functions it amazing, it blurs imperfections and gives you a glow without the grease

Zero Complaints and Very Impressed
For reference, I have combo oily, acne prone skin. This product is absolutely beautiful! I was really hesitant at first, but once I tried it I haven't been able to give it up. It works as a sheer powder foundation when used with a kabuki brush, a light setting powder when used with a big fluffy brush, or (if you purchase a deep enough shade) a stunning contour powder that isn't too warm. It doesn't break me out, and leaves my skin looking smooth, but not too matte or dry. Considering it has SPF15, I don't notice any oxidizing on my skin, and can put it over top of any foundation or tinted moisturizer without problems. I'm on my third repurchase of this product, and I absolutely believe it's worth every penny.
---