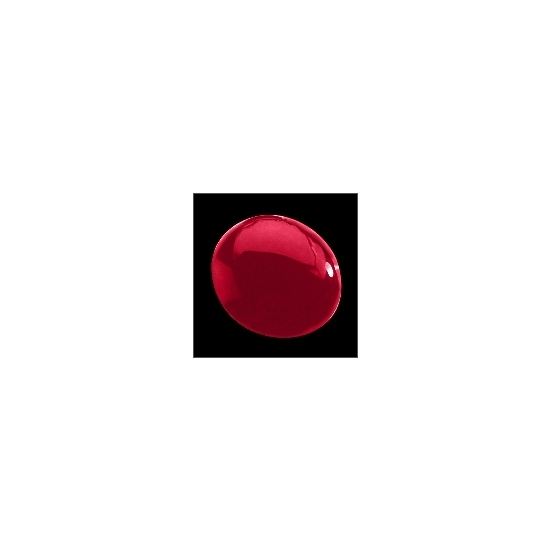 Rollover image to zoom
Reviews

Lovely but expensive.
I received two shades of this polish as a birthday gift this year. They are lovely shades with lots of pigment and they last quite well. My only complaint would be the price. Although they are lovely I would be unlikely to repurchase as they are no better than OPI or Essie for half the price.

Well Chanel is my favourite company and I love its all products so this one Chanel nail color is mine favourite because i prefer nude color so its amazing...Love it!!!

My First Channel
This color is like a pretty strong salmon and on your nails it looks dreamy! The polish has a perfect cover and you only need 1 layer for it to show the color. As everything from Channel, the price you pay for the product is totally worthy for the quality you get. Other colors are also fantastic and really add that special something to any outfit.

unique colour, applies smoothly, not worth $$
I'm up for spending whatever it takes on something I love. Really. But, this just wasn't worth it.
I thought the colour would be really lovely and not something I could find as a dupe. It is lovely and I do like it. But, it hasn't bowled me over. I like it better on my toes. I had it on my nails and its cute but not appropriate for my office. Toes I can get away with it.
I expected quality beyond compare with paying as much as I did. Not really.
I might go for it again if I find a colour I really like that I couldn't find elsewhere as a dupe, but I think I"m done with Chanel nail polish !

Bianca Natasha B.
Jun 26, 2012
Long lasting, beautiful.
Worth the price! I've had my Blue Satin polish for god knows how long now, it lasts forever on your nails, as well as in the bottle! Lovely consistency, the shade makes a good alternative to ordinary black polish. It comes out a very very very dark blue, such a deep colour. I love it!

Worth the price
Me and my mum and sister always like to pick up a new Chanel nail polish to share, the colour range is amazing and the consistency is lovely. The one thing I look for in a nail varnish is a good brush and this one is really nice! My one problem is that, even with a good topcoat, is does tend to chip quite a lot, otherwise it's an amazing nail varnish :)

Best of the Best
I have so many vernis colors from Chanel and I will go to this as a first option. The colors are always trendy but wearable and worth the $23 price because it really does last a long time. It's also the only polish that gets so many compliments. Whenever I wear any of their colors, I get tons of compliments.
One time during finals just before graduation I was studying day and night, and I didn't have time to cook, non the less paint my hideously chipped nails. I was wearing Particulier, and while I was in class getting ready for the final, 2 girls were raving about the color of my nails. I was mortified because my nails were so chipped but they were more enamored by the lovely putty color. It's been my favorite nail polish ever since. Enough said!
---