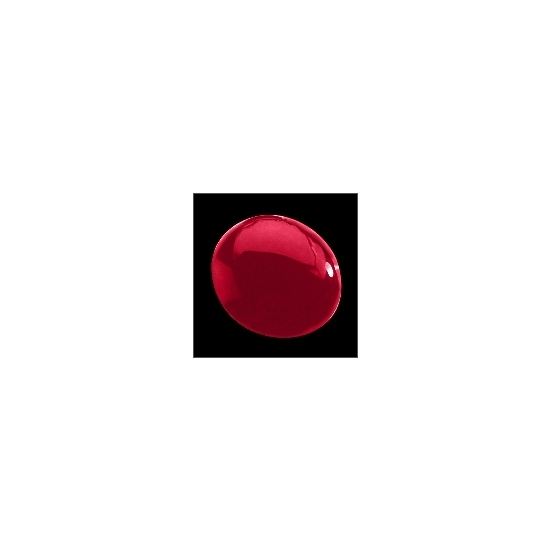 Rollover image to zoom
Reviews

I absolutely LOVE Chanel nail polish. I recently just bought Graphite and Peridot from the Fall collection, and it was my first time ever trying Chanel polishes. It's worth every cent because the colors are gorgeous and are true, if not better, to how it appears in the bottle. It dries super quickly and the brush makes it easy to apply smoothly and evenly onto your nails. LOVE.

My First Channel
This color is like a pretty strong salmon and on your nails it looks dreamy! The polish has a perfect cover and you only need 1 layer for it to show the color. As everything from Channel, the price you pay for the product is totally worthy for the quality you get. Other colors are also fantastic and really add that special something to any outfit.

Bianca Natasha B.
Jun 26, 2012
Long lasting, beautiful.
Worth the price! I've had my Blue Satin polish for god knows how long now, it lasts forever on your nails, as well as in the bottle! Lovely consistency, the shade makes a good alternative to ordinary black polish. It comes out a very very very dark blue, such a deep colour. I love it!

Best of the Best
I have so many vernis colors from Chanel and I will go to this as a first option. The colors are always trendy but wearable and worth the $23 price because it really does last a long time. It's also the only polish that gets so many compliments. Whenever I wear any of their colors, I get tons of compliments.
One time during finals just before graduation I was studying day and night, and I didn't have time to cook, non the less paint my hideously chipped nails. I was wearing Particulier, and while I was in class getting ready for the final, 2 girls were raving about the color of my nails. I was mortified because my nails were so chipped but they were more enamored by the lovely putty color. It's been my favorite nail polish ever since. Enough said!

FAVE!
My all time favorite nail polish. I own a lot of these (I have problems). Normally, I have to do at least three coats of whatever I'm using in order to get the real color punch I like, but with Chanel it never takes more than two and they dry super quickly. Also, I've worn these without topcoat and they last for quite a long time. With top coat they last even longer. A tad on the pricey side, but totally worth it in the long run.

It's the most lovely nail polish I put on my nails :) worth every penny and it dries quickly yet doesn't chap easily. I have few of the classic colors and I can say I get nice compliments using chanel colours.
I also love the fact that it doesnt make my nail yellowish after a week or so.

BEST SHADE OF ALL TIME - CHANEL's VAMP
After seeing Uma Thurman's perfectly chic and polished nails in Pulp Fiction I had to buy a bottle of Chanel's Vamp (18). I instantly fell in love with this shade and the way it looks so great with any outfit. After 2 coats the consistency is perfect and is pretty chip resistant. I also have diabolic, which is a similar shade to Vamp but slightly more purplish. Love them both!

You can't beat Chanel's color selection--everything looks gorgeous. After all these years (decades!), I still have to keep a bottle of Chanel Vamp in my nail polish collection at all times. There have been tons of knockoffs, but it's still the perfect dark dark reddish-black for me. Tough and edgy, but still elegant and classy. LOVE

My favorite!
This is my all time favorite nail polish. The formula is perfect. Not too thin nor too thick. The polish lasts so it doesn't chip as easy as other nail polishes. I love the packaging and I think it's just gorgeous in the black box. The only down fall is it's very expensive and certain colors are rare and can very hard to find. Overall for the basic black or red you can always found it at Nordstroms or Macy's.
---