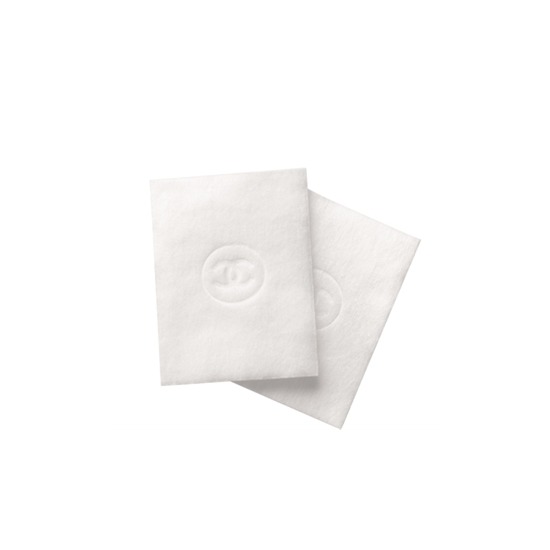 Rollover image to zoom
Reviews

Louise-Lesley J.
Jan 12, 2011
The most insanely expensive cotton wool pads, EVER.
Okay. So I have to admit these totally tickled me when they first came out and of course my darling friend bought them as a gag gift for me (a really expensive GAG GIFT!!) for my Birthday.
They are cotton wool pads - simply put. They are nothing truly extra special apart from the fact they are the softest I've ever used. I actually feel bad using them because I feel like I'm rubbing my face with gold.
They are too cute though. I literally squee over them every time I see them and will probably leave enough to fill my glass jar so they can be a decoration!
---