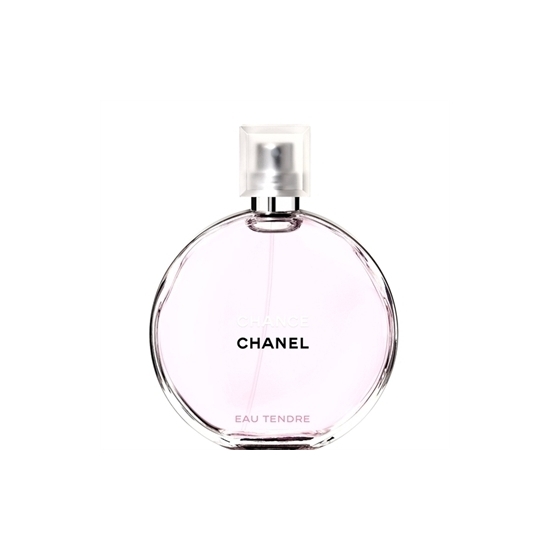 Rollover image to zoom
Reviews

Absolute
Wow, you have got to try this! I am in awe from the start 'til now. What makes it standout from all the other billions of fragrances is its balanced scent. Perfect for women, perfect for hypercritical person, perfect for everyone. Aside from its pleasurably and heavenly scent, you will not have to worry about your smell anymore because it will surely linger for a day! Also automatically gives you a different aura and wonderful feeling when sprayed on!!! Go get one or you'll miss out big!

Absolutely Amazing.
Long lasting, beautiful floral *pink* kind of scent. Well worth it. Repurchased a ton. Recommend. A little goes a long way. Chanel scent at its best. Honestly no disadvantages for me 💗

I adore
This one's for the ambitious heart. This gorgeous perfume is full of youthful energy and promise. It makes you want to dream, to take on the world. If you're raring to go, go with this. It won't fail you. Please stop by if you get a chance http://blue-arc-en-ciel.blogspot.in/

I first smelled this scent in a magazine in 2011 and never forgot about it! I was always like one day i'll buy it! The smell is just fabulous, i think is the kind of parfum i'd wear for my lifetime...i just wish it lasted longer on my skin :/ 4 hours and no traces left...really wish chanel would do an EDP version of it.
---