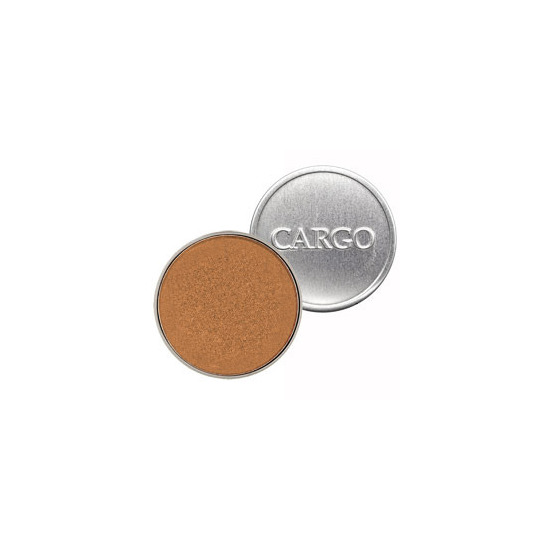 Rollover image to zoom
Reviews

I'm a MAC N3/NW15, this is the most natural bronzer ever!
This bronzer is amazing, for one, you're given an option as to whether you need it in light, medium, matte medium and dark. I'm personally not aware of any other company that does that. For my fair skin the light works perfectly, looking very natural. Never once looking muddy or dirty like I've had other bronzers do in the past. This is my holy grail item, should it no longer exist, I'm in trouble!

Awesome
SWATCH: MEDIUM MATTE
- Not too Pigmented - Great for contouring - No shimmer - Last a long time - Don't look orange
Summary: I really love this bronzer.It took me1 month to find a matte bronzer that didn't have any shimmer (most of matt bronzer in France have shimmers in it, even if they sale it as a matte product) and that didn't look orange on my skin!!! So know that I found it I use it everyday to contour my face and this does wonders!
---