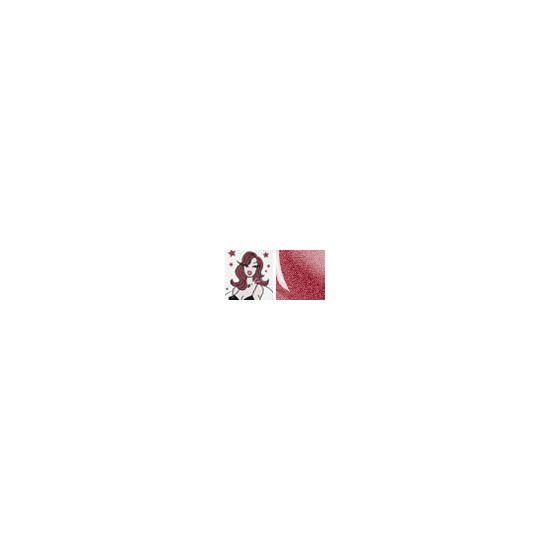 Rollover image to zoom
Reviews
gloss is long wearing
I'm not as crazy for lipglosses as I am for lipstick but my friend recommended this gloss and I like it. It lasts for a long time. I'm just not a fan of the tingly feeling of the lip plump. When I bought it I also didn't realize it was a plumper and I'm not sure if I notice any plumping going on because my lips are already full but the shades of colors are nice.

Great plumping lip gloss!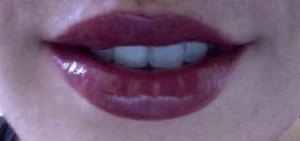 I have this lip gloss in multiple shades because I love it so much. It plumps your lips without making them feel like they've caught some sort of disease, but still has a nice little tingle. The colors are beautiful and last a long time on my lips. It's a little sticky, but for a plumping lip gloss I'd rather it be sticky and stay put than runny and get in my mouth and make my tongue numb! Give them a try!
---