Hardwear P.D. Quick Topcoat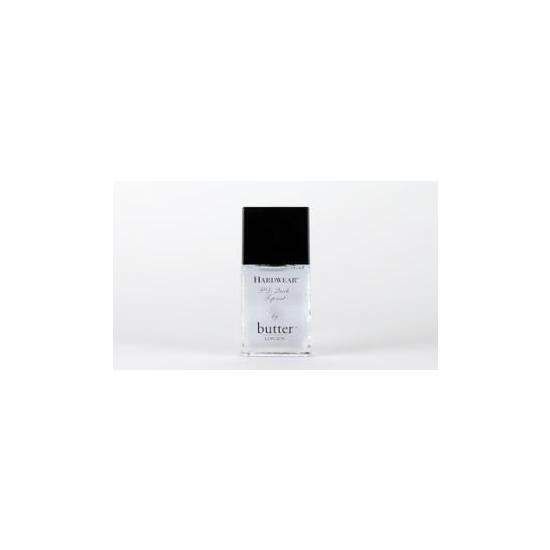 Rollover image to zoom
Reviews

Nancy-Lee C.
Nov 13, 2013
Best top coat!
Yep. It is the best. It dries quickly, provides high shine that lasts for days and does not craze or discolour. I appreciate the fact that I can use this on top of any brand of lacqqer. The glass vessel is easy to hold as is the applicator and the bristles posses the right amount of firmness; they do not spread too far apart and provide a consistent application every time. I change my nailpolish every 3 days so I use this often. I am able to use abouy 3/4 of the product before I have to discard the rest. This is my HG topcoat. I actually ran out of it today and am swinging by Nordstrom in the morning to buy another. I highly recommend Hardwear.

Best Quick Drying Topcoat
This is the Queen of all Topcoats! It dries so fast, leaves the nails with a beautiful glossy coat and makes my colour last a 2-3 days longer than they ordinarily have in the past without using this product... Totally recommend this to anyone!

Best Top Coat Ever!
I don't know why it took me so long to try out this product but I'm so glad that I did because it will be the only top coat I will use for the rest of my life! :) I was using the infamous Seche Vite and this really does compare to it if not better. My nails will always look glossy even if it's day 4 from the first application :)
---