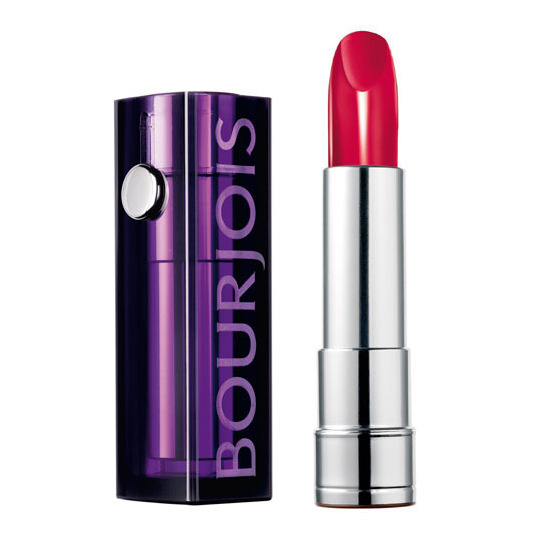 Rollover image to zoom
Reviews

One of my favorites....
Long lasting, vibrant color. This lipstick actually makes my lips feel healthier when I'm wearing it. It's not sticky, just very moisturizing and smooth. I've used it with and without lip liner with no feathering of the product.
The colors are beautiful, very pigmented. You only need one swipe if you use lip liner.
Unfortunately this lipstick is not sold in the U.S. I'm lucky to have a family member in Japan who sends me lots of nice products without the markups and shipping costs. You can find it online, but at $30-$40 a tube I wouldn't try to justify that expense.
---