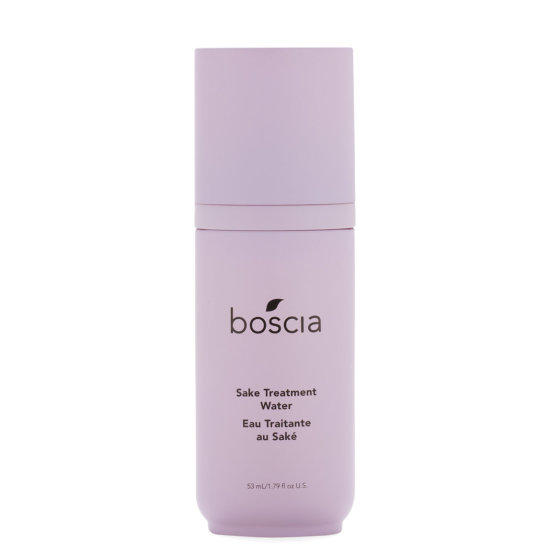 Rollover image to zoom
Reviews

The most hydrating treatment for my dry, sensitive skin
I've been using this toner off and on over a month now. I can confidently say this has changed my skincare routine for the better! I began using this toner during the middle of winter and my skin was easily irritated by anything I put on it. I also tried a face mask that broke out my skin severely and I did a little research since breakouts typically cause dry skin for me. I found this treatment and I am never looking back. Within a matter of 2-3 days my skin was so hydrated I couldn't stop looking in the mirror! I used 3-4 drops of this and my dry skin just absolutely loved it and drank it all up!
When I tried this out, I was a bit thrown off by the size of this product — 55 ml or 1.85 oz. But as I began using it on a daily basis, I found that less is more with this product and I don't need a whole lot of it to give my skin what it needs. I believe the directions recommend 1-2 pumps but with 3-4 drops of product, I find that it does the job for my dry skin.
Earlier I said I have used this off and on and the reason being I want to save this for my extra dry skin days. I've truly found a gem in my skincare routine and I am so very glad!
---