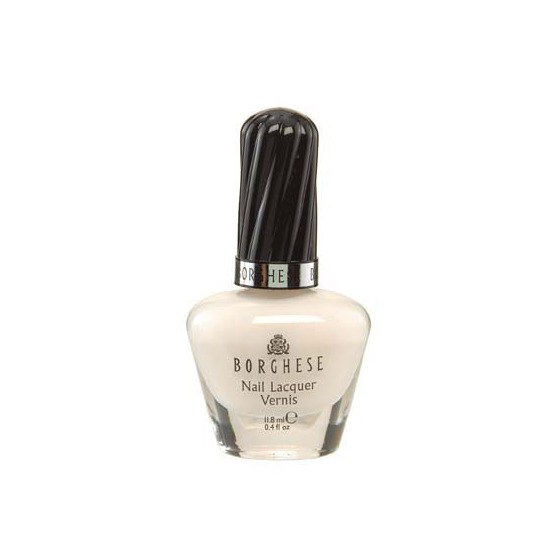 Rollover image to zoom
Reviews

I love these nail polishes! I bought a set of three that included Biscotto Beige, Paradisco Pink and Tangelo Sherbert. Tangelo Sherbert is pretty thin formula wise but I has a really pretty shimmer and looks great layered. Paradisco Pink is a basic hot pink with a perfect formula. It's opaque enough that it's almost a one coater! My favourite of the bunch is Biscotto Beige which is a perfect nude. It only needs two coats and also has a perfect formula. These are definitely among my most used nail polishes. The brush on these is my favourite brush out of all other brushes I've tried! It's a perfect medium-thick density with curved corners that make getting close to the cuticle so much easier. The bristles a very soft and distribute the polish evenly. The coolest thing about the brush is that if you wipe all the nail polish off it, you can see that it's actually two small brushes joined together! I absolutely love these nail polishes and I can't wait to try some more colours!

I'd like to learn more.
I only recently discovered this brand. I only got one because I had already bought three of the Justin Bieber Nicole by O.P.I. polishes and a few other polishes so I wasn't going to spend a ton of money on a bunch of nail polishes when I didn't even know how good they are. I got the gold one (it doesn't have a name I don't think) and I was pleasantly surprised. It has a very nice consistency and is pretty opaque after one coat for a gold like that. I went with three but I'm sure two coats would have been fine. Over all I really liked it and will invest in more Borghese polishes.
---