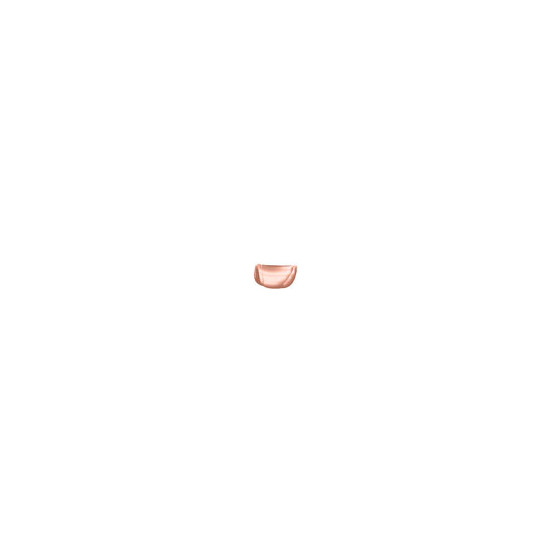 Rollover image to zoom
Reviews

Absolutely love it
I absolutely love this foundation, it is expensive about $90.00 but so worth the price! I used to have a super oily face, I previously used Body Shop's oil free foundation and everytime I go out to work, without half an hour my face become so disgusting, my previous foundation no perfect color for me they are either too light that made me looked like a ghost or too dark that made me look like an oompa loompa. BUT after loosing this bobbi brown foudation every goes perfectly, my face is in the right shades of color and it isn't always so oily! i just absolutely love it. i would recommend going to a bobbi brown counter and consult the professionals before purchase, cause they really help you find the perfect shade and product for your skin. I forgot to mention this foundation last for the whole day!

Well Worth the Splurge
I jumped ship from MAC experiencing horrible customer service and discovered this line at Belks. I found a perfect match with BB foundation! This stuff actually does help in giving my a natural looking canvas and I receive so many compliments about my skin since I began using BB. With my yellow-based skintone this stuff has been awesome.

My absolute favorite foundation. Lately I have gone through so many foundations and have spent hundreds of dollars trying to find the perfect one for me but nothing compares to this. The colour choices are amazing, the product itself is fantastic, lightweight but still covers well. I get very oily in my t zone and although with this I still do get oily it isn't nearly as bad as what would happen if I was wearing MAC Studio Fix or the Napoleon Foundation Stick. I highly recommend this!!

My favorite foundation!!
I started using this foundation last year and I'm totally in love with it! I don't like the look or feel of heavy foundation so this product was exactly what I was looking for. It leaves your skin with a very natural look and finish. It blends very easily, lots of shades to choose from, it has a pump so you don't have to worry about wasting any product. I don't use a primer with this foundation it last all day on my skin.

Finally...
a foundation that I LOVE. I have had one of the hardest searches for foundation! my skin is SUPER oily, so I always had to find something Oil-Free. Also, I've always had trouble matching my skin tone. This looks super natural and easy to blend. I can't really comment on it's mattifying qualities, because no matter what, my face is shiny about an hour after I put on ANY sort of foundation I used before this one. Love this product!

my HG liquid foundation!
i love this foundation! it's perfect for oily or combination skin :) and since i live in a tropical country, this could pass as our our national foundation, if there's such thing haha! ;) it gives me light to medium coverage, it doesn't break me out & i've never seen the most perfect-color-match foundation for my skin! but if you have very dry skin, i wouldn't suggest it though..

Instore Consultation
I tested this in store as part as a consultation. I will be a bridesmaid in the summer and I was looking for a liquid foundation that was lightweight, had a matte satin finish and did not transfer. This is the one. I would advise using a stipple or blusher brush for application.
6.5 Warm Almond
---