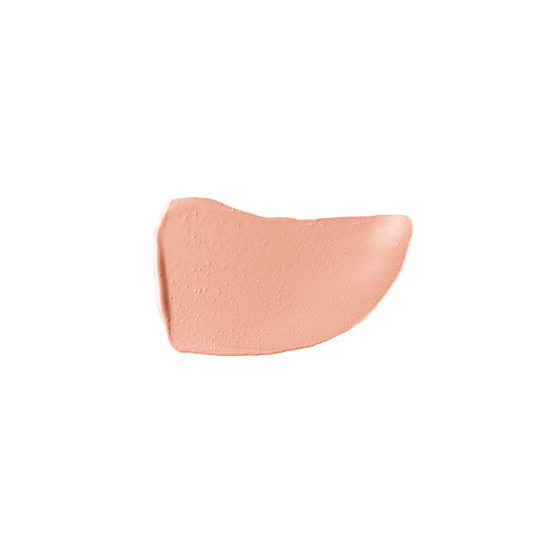 Rollover image to zoom
Reviews

Fountain of youth? :-)
****EDIT 8/22/13****
My review still stands as I wrote it below. I've gotten quite a few questions about creasing with this corrector and felt a need to reiterate the need to use a light hand when applying this to your dark spots and circles. This is not a concealer, but a neutralizer that works best with a concealer and light dusting of powder on top. I hope this helps! *****************************************************************************************
This corrector has been a tremendous help with covering up any dark spots and circles on my face. I must admit, I was skeptical about the results I was reading about in various review sites. I'm glad I decided to give this a try as it really works for me.
I apply this with my fingers and blend well. You don't need a lot of this product for it to work. I then apply a very light brush of concealer over the top and set with a light dusting of powder. It gives my face a more brightened look. I have not experienced any creasing with this....I've applied it both before and after foundation and it seems to work the same either way for me.
I've used a variety of concealers with this, it doesn't really matter which brands, the corrector does its job perfectly underneath. I have tried it alone underneath my B.B. cream and it helped to brighten up my look without leaving a heavy feel on my face.
With a full-coverage foundation, using this gives me a totally flawless face for special occasions or pictures.
It was a bit pricey, but it will last a very long time since I don't need a lot to get great results.

By far my favorite under eye product
I have tried so many different products from drugstore to high end. I have heard so many good things about this and I never actually got it. Well a few months ago I was like alright Ill get it. I went to a CCO and it was only $15, best deal ever! I got it and immediently saw a difference and felll in love. I apply is with my fingers to warm it up and blend it and it just, it amazes me what makeup can do because this really shows the magic of makeup. I absolutly love this and I think in general Bobbi Brown makes the best concealers

What was I Thinking???
I actually purchased this a few months ago and today I decided to play with it for the first time. What in the world was I thinking in delaying its use?! This stuff is awesome. In store I had the rep apply it and it was flawless then and today doing it on my own it still remains to be a flawless product to have in my collection. The only drawback is that your undereye area must be moisturized with a rich eye cream or else the product will settle into the fine lines. I applied it with my concealer brush and then I used my ring finger to blend it in. A little goes a long way so it makes no sense to try and goop it all on.

This totally does the job!
I have cool-toned dark circles under my eyes and Bobbi Brown's Corrector completely covered it up! Not only does a little bit go a long way, it also blends out beautifully. I say if your skin tends to be a little bit oily, you will definitely want to make sure you set this with a powder to make sure it doesn't crease on you!
---