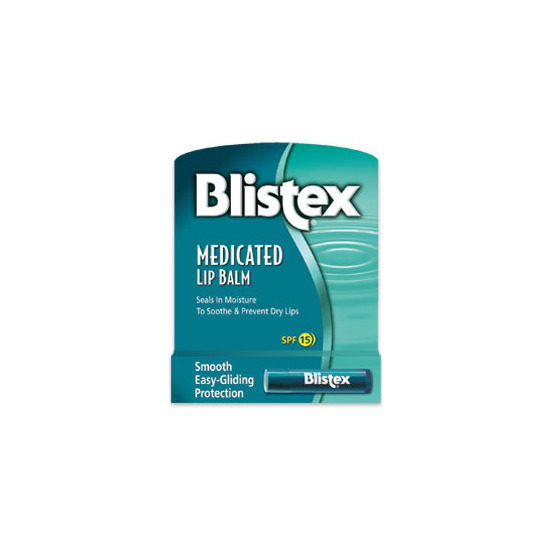 Rollover image to zoom
Reviews

Excellent lip balm!
This product is amazing! It moisturizers my lips and it makes them very soft. Blistex did it once again! I mostly use this in the winter because my lips are so chapped and this lip balm heals it! I love it

Love It!
I love Blistex. The entire brand. I have never used a Blistex product that I did not love. I use it in the winter to prevent my lips from being chapped. I also put it on whenever I do my makeup to make my lips nice and soft before I put on any lip gloss or lipstick. 5 out of 5.

I love this product
I have always loved lip balms. Not a fan of lipstick or lipgloss, so I stick to the theory if its not broken don't try to fix it. I still use lip balm and I love it. I love the way these products feel on your lips...mines always feel extremely soft and smooth.
---