Invisible Oil Blocking Loose Powder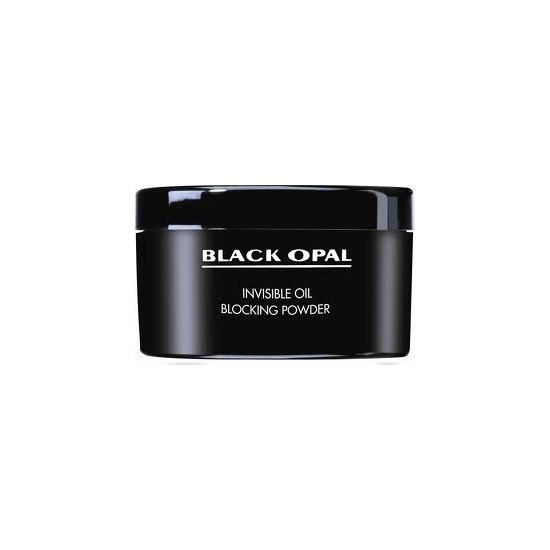 Rollover image to zoom
Reviews

Great product, with a light hand
I use this to set my highlight. If you are a person who dust finishing powder on after setting your foundation you will enjoy this. This leaves a grey cast to the face if you heavy set and leave it as such.
Great oil blocking properties if you are a person who doesnt care for blotting every hour.
The powder has a slight orangey pink tint to it so its not extremely white.
A little product goes a long way and so this product has great value.

Excellent Powder Even For Very Oily Skin
My skin is very oily and I helps to block the oil for a long time. Most of the time I won't even see traces of oil until at least eight hours. It blends very well with my skin-tone and doesn't irritate my skin at all. I use this on moisturized only skin or on top of my foundation every day. I should have bought this a long time ago lol.

YES!!!
I use this ish EVERY DAY! I have been doing so for the past year and I LOVE it. Omg, I can't live without it. I'll use it alone, under and over my foundation. I just LOVE it (I know I said that already lol). It totally disappears into your skin, and is not noticeable, meaning it doesn't look chalky. Even when you put too much! I adore this powder and when I finish it I will be repurchasing. THANK YOU BLACK OPAL <3

Invisible on darker skin
I have seen this product being sold for years before I finally gave in. I purchased this powder a while ago and I was totally surprised at how it disappeared into my skin. It's great for wearing alone or to setting makeup with. The powder leaves a matte finish and has no glitter in it that will settle into your pores. This is my go to powder for setting my makeup.
---