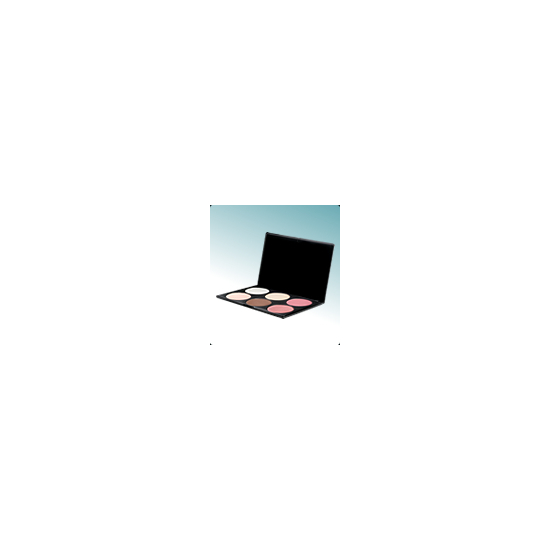 Rollover image to zoom
Reviews

A Great Must have for all MUA's or Beauty Junkies
I have to say that this was not a product that I was planing on buying this product, but quickly changed my mind when I noticed that my kit was seriously lacking in the skin powders. Shipping took about a week which was standard for a CA to MA delivery and the packaging was exceptional as always (I don't remember the exact date but it came around late 2012) and nothing was broken or damaged. All I can say is I love this product. I love the size of the pans; it's perfect for all brush sizes even massively fluffy powder brushes and the powder comes out even & smooth. I will admit it works better over liquid foundations or concealers but works great as a light coverage too. My favorites are the matte white powder and the warmer beige powders; the warm beige is great for blending & covering areas of skin that can be a little rosy or acne prone. The White is a favorite for achieving that perfect illusion of high cheekbones or contoured skin; and for a more dramatic effect that perfectly pale and flawless gothic complexion. The Brown shade is great for contouring the hollows of the cheeks and the jawline (if your into that) and other areas of the face. I haven't really used the pink blush colors but they work well. Overall this is a great product to have. The price was around $10-$20 (depending on when it was on sale) and I have only just begun to hit pan on the white & that is because I use it almost every time I want my pale complexion (which is about 2-3 times a week) and the white powder only come second to manic panics "Virgin" pressed powder. I have used this pallet countless times to define features for film & photo shoots and it has lasted under hot lights, hot days & sometimes even in rain. Great for the MUA who is on set or just a makeup junkie, but a bit too big for on the go.

Bianca Nicole C.
Jun 29, 2012
I was so excited...
Then I used this and I was so upset! The pigment was horrible I practically had to grind the color into my brushes. I really wanted to use this product. I ended up giving to my cousin.

The Best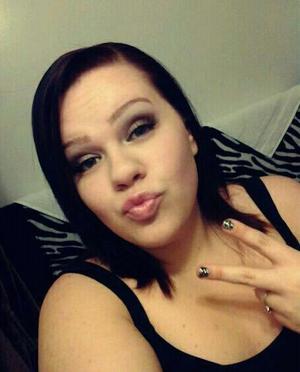 i cant get enough of BH..when they say something about a product its always spot on. i have never been disappointed by them. I use this every day..the colors are perfect and very natural looking. i always use the BH fan brush to apply and its perfect <3

*Fav*
I have 4 pallets from bh cosmetics and this is my fav!!! It works great on any skin tone. The highlighter and contouring shades work wonders and a little goes a long way. Even better this product is veryt affordable and it will last for a very long time. I use it daily and for special events.

Lovin'it
-Cheap -You have several blushes that you can mix -Great Highlight and contouring powders - Everything is in one palette!!!
Summary: I love this palette because you have everything you need to shape your face in it. You don't have to look in all your makeup for a bronzer, a blush and a highlight... You all have them in one palette... And according to the size of each powder, it will last you a long time!

Perfect!
I love this palette!! The contour brown has an undertone of gray which makes it seem more natural for contouring giving that illusion of the high cheek bones or the perfect nose! the white highlight is my favorite it gives me that glow without looking to caky or oily! the peach highlight is a more natural highlight which i love as well! The blushes are very pigmented and gorgeous with just a little dap you'll look like a blushing princess!!
---