88 Color Cool Matte Palette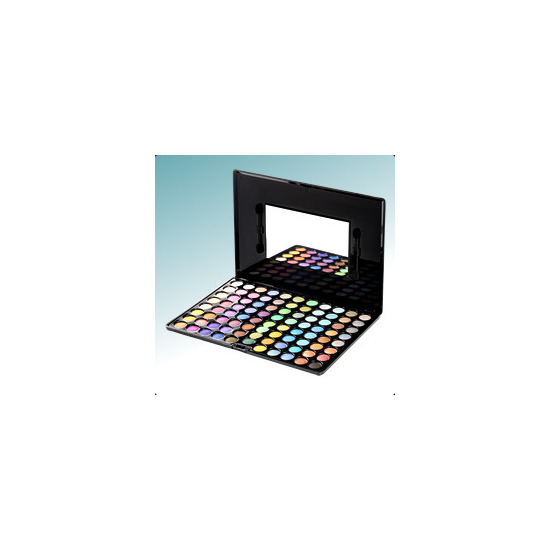 Rollover image to zoom
Reviews

Love this palette! Very pigmented and glides on smooth. Doesn't require a lot and a little goes along way!! The colors are true matte and not dull. I haven't found a matte black to compare to Mac's Carbon eyeshadow but the matte black in this palette runs neck to neck with Carbon!

bold and smokey !
I love this Palette! I think it is great for anyone on any skill level, but i think its especially great for beginners. To acheive a great color pay off i apply a prmer AND a base. My makeup lasts all day and the color payoff is still the same as the first time i applied it when i use this method of applyling a primer and a base. Theres a little bit of fallout but i mean come on, what eyeshadows dont have fallout? for the price and the variety of colors you have to get this palette! word of caution tho. If you drop it some shadows come out of the black casing and break !

Angelique M.
Jul 30, 2012
Love Love Love!
With my skintone, anytime that I apply my eyeshadow I use a base. with these colors I get a great color payoff and the eyeshadow blends with ease. There is some falloff but nothing too insane. I have no complaints and will continue to use BH products during my learning process.

Sojourner W.
Dec 24, 2011
Great Color Range!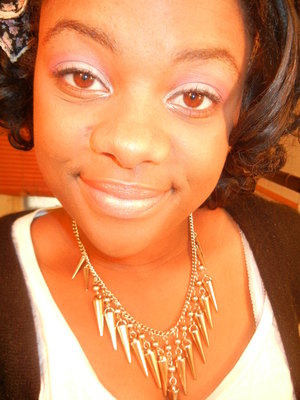 I didn't own many colorful palettes before I bought this one because I am a neutral eye girl forever! However when I saw these on sale on the BH Cosmetics website, I jumped at the chance to get it and I'm so glad I did. I think this palette has amazing pigmentation and is perfect for a somewhat beginner like me who wants to do tutorials that invovles lots of colors! Overall I think this palette is great for beginners and anyone who loves colors!
Pros:
- Pigmentation - Variety - Price
Cons:
- Availability (only online)

Brush stainer!
I really love this palette! The colors are great and very pigmented and the price was phenomenal! I just really don't like how the color stains my brushes. Even after I clean them the color is still there. So my brushes look dirty and I HATE THAT. Other than that I love it.

A great thing for beginners looking to start their collection
After swatching several colors, I was pretty dang impressed with the color pigmentation. To be honest, I wasn't expecting much pay off because most palettes I've tried were very chalky, awful pigmentation & didn't last at all.
This particular product was the exact opposite. The pigmentation is really good on majority of the colors. When it comes to any palette you buy whether it's high end or low end you'll get highly pigmented colors and colors that are just awful. The colors I've been using are pigmented & do last a good amount of time. It's hard to judge lasting power because no matter what eye primer I use, shadows (both high end & drugstore) just don't stay on for that long. Keep in mind shadows will last long if a primer and/or base is added before applying your shadows.
The only downside was the fallout and there was a lot of it. If fall out annoys you than you probably won't like the palette.
I think new makeup wearers should take advantage of palettes. They're a great way to start your collection if you don't have much money to spend.
---