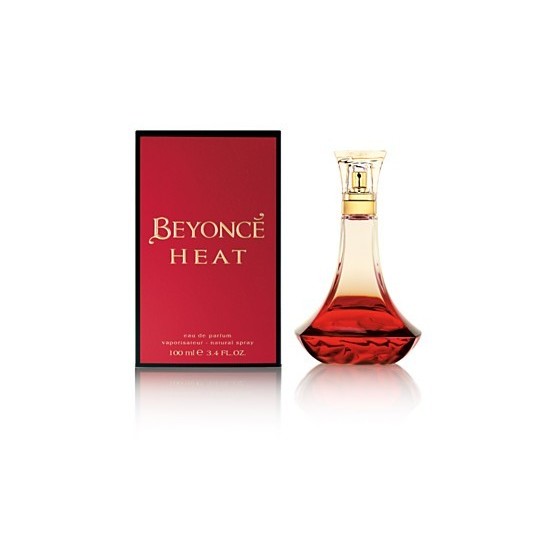 Rollover image to zoom
Reviews

Long lasting, spicy yet sweet
I just love this, the complaints that it is not long lasting, I think might be inaccurate because after a while we stop smelling the fragrance, but that does not mean it has left. I put some on at five in the morning, just a little on my wrists and neck and 12 hours later, I started my shift at work and my manager complimented me on it.

LOVE
(I'm pretty sure this is the one I smelled at Target...lol) If this is the right stuff it smells amazing! It's sexy, smooth, yummy, and bold all at once, but not over powering. The only downfall is at Target, it's fifteen dollars just for the little version. Other than that I WILL buy this! :D
TheBluSuga R.
Feb 22, 2012
Normally I do not like celebrity scents. Just a thing. I found Heat at Target on clearance for $9.98 STEAL. I love this scent. It is does not smell fruity or bubblegum-ish as I expected. It is more of a grown woman's scent. Oriental, musky, kind of a smell. This is ranked #2 as my get the sexy on fragrance. No one can top Marc Jacobs Lola right now.

This fragrance is very spicy with a hint of sugar and vanilla. It is sensual fruity and sexy. I would prefer to wear this for a night out and I'd say that Heat is a woman perfume. It is worth the price and I recommend it. The bottle is adorable and unique!
---