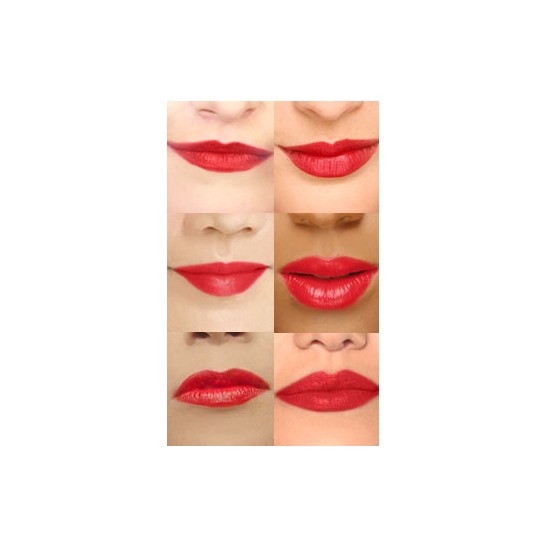 Rollover image to zoom
Reviews

Nancy-Lee C.
Nov 13, 2013
Rich, bold and completly vintage!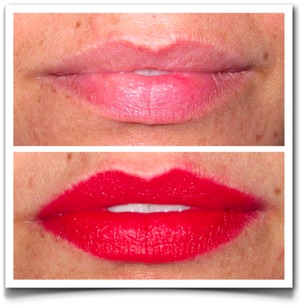 I take full advantage of the sharp angle that the tip of this lipstick provides. I start by lining the top of my bow, then the bottom of my bow, then I fill in my lips. I learn the hard way that you should not roll your lips with this product in order to distribute it's coverage. Apply. Blot. Wait 2 minutes and apply a second coat. The colour is rich, bold and completely vintage. Besame Red applies easily from the tube and while it does not dry out my lips, it leaves a non-creamy, matte finish.
This is a red that you need to wear with confidence or it will wear you. I am completely in love with this lipstick and the Besame brand. The formula is comfortable, fairly long lasting with minimal transfer. Besame Red does stain my pale skin so I apply it with caution. Once it is on, it does not feather off of my lips, nor does it change hue - a problem I have with pinks and reds. I did exfoliate my lips about 30 minutes before I did this swatch so I am unable to comment on it's behavior over dry lips skin. This is the perfect colour to punch up with gloss.
---