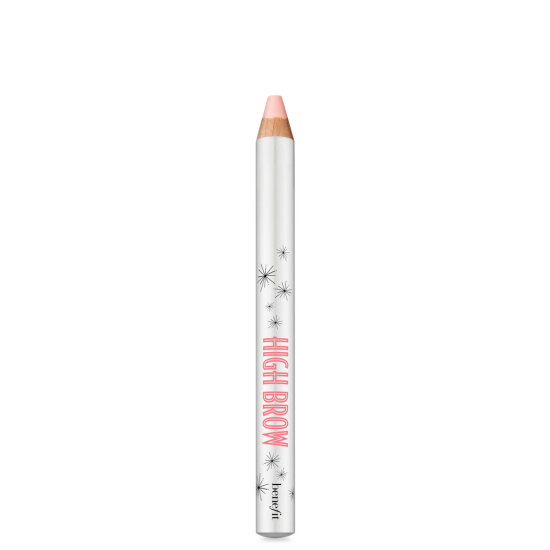 Rollover image to zoom
Reviews

Successful purchase!
I found this on a makeup outlet website cheap and wanted to try it for a while. I'm very big on highlights, especially when it comes to the brow bone. I have tried tons of products but this is one of my favorites. I love the pigmentation and the color it gives.

Love it!!
I just recently purchased High Brow from Sephora and I already love it! it lifts your brows with its perfectly pink pigments and can also be used to replace eye bright. I just realized they were the same product but shaped differently. It makes your eyes look amazing anywhere you put it - whether its under your brow or bottom lashline!

Happy
I received this product from a gift card. I was surprised with how much I really liked the product.
It lasts all day and blends easily. My favorite part about this product is that it's a pencil. It's super easy to use. I love the color for my skin as well. I though it would be too pale, but surprisingly it worked really well.

Great product! It definitely lifts your brow, highlights it and make it look sharp and crisp! I also like to use it for the inner corners of my eye (tear duct) as a base and then applying color on top or just by itself to brighten up my eye!
---