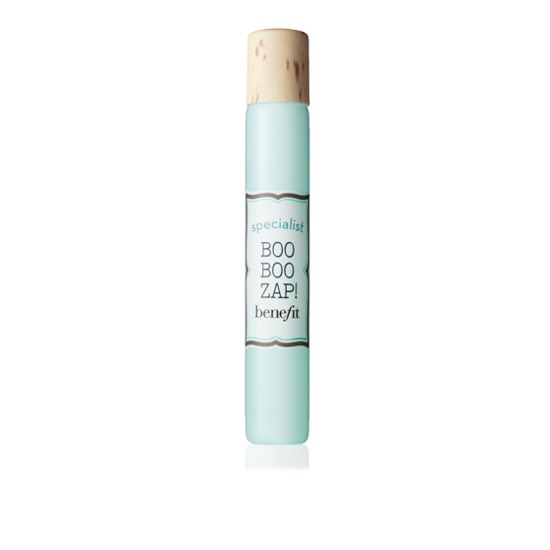 Rollover image to zoom
Reviews

Wow
This is incredible. I love benefit stuff and I guarantee all the benefit I have or have tried works 100% so it was no surprise this works. I put a bit on at night and its amazing how web I wake up its worker and literally all my spots and blemishes have disappeared. I love and have loads of benefit so when I got this I knew I had to do a review!! Love it!!!

WOW
Oh My Days
This is a Fairy God Mother of all beauty products for Imperfections "on a budget"
I bought this a few weeks back and it now comes with me everywhere I go,
It works on the most horrible stubborn Zits known, I had the most worst break out last month and with with "Poof-be-gone" they did go 'POOF'
Hope this Helps
Much Love Katie xx

Works really fast actually! Its like it literally zaps imperfections away! Apply overnight and zits are normally gone by morning. It does leave a patch of dry skin but I'd rather deal with dry skin with a zit. My only other complaint is the dispenser is a bit awkward, since its a hole and its really easy to spill. (Or that could just be me since I spill things a lot haha).

Boo boo zap
My sister and I bought two Boo boo zappers at a Benefit event. I like it because it easy to use, you just have to dap it on the affected area and it pretty much "dries" it or at least it calms the area. I usually have it in my handbag because you can wear it under or over makeup. On the other hand, It's kind of expensive, if I'm not mistaken Its something like $20 for a very small bottle.
As I mentioned my sis also bought this product and she says it doesn't work on her skin and she doesn't like the product itself because you have to apply it with your fingers and that can spread any kind of bacteria.
---