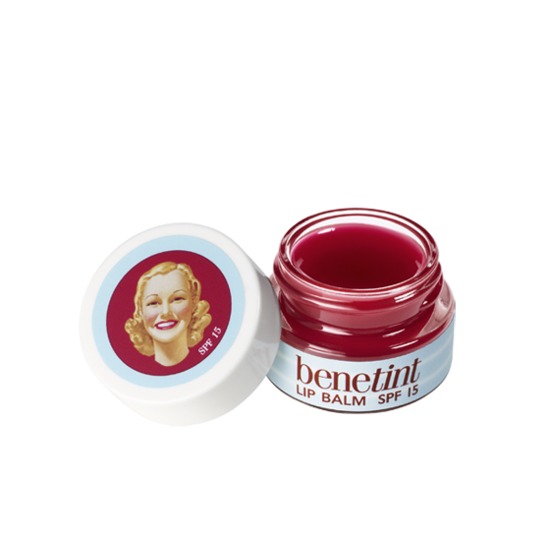 Rollover image to zoom
Reviews
LUUUUUUUUUUUUUV IT!!
it really soft, moisture, smells nice, last long, the color is very pretty and i dont need to use a lot, just a little swipe is enough. love to use it during summer, light make up with mascara and this lip balm are perfect combination! and one thing i really love is it doesnt make me look like using gallons of oil ;)

Lover-Doll P.
Jul 20, 2011
LOVE, LOVE, LOVE! I first used this when I was fifteen and I've always been a fan of a delicately tinted lip, looking flushed and femine without being cakey or overdone. Left my lips smelling and tasting amazing, as well as protected and moisturised. xoxxoxo

I love using lip tints because its not as intense as using a lip color. The fact that this is a balm and has SPF adds more of a plus to it. I've used this product for years and I love the way it feels and looks on my lips. It gives a great tint without being too much. For someone who is afraid of going all out and wearing lip color, I really recommend it!
---