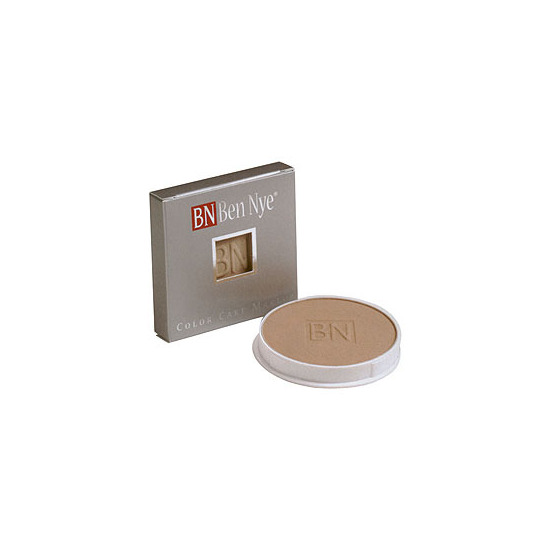 Rollover image to zoom
Reviews

I use this as a body and face paint. It goes on easily and, once dry, is matte. I pair it with the ben nye setting powder and it doesn't budge, even after being outside/sweaty. It is water based so you have to get the right amount ratio of water to foundation to get the level of pigment you want. Takes a lot of soap to get off and does stain the bathtub though.

Therealcalisfynest c.
Dec 26, 2012
Full coverage
Really soak your sponge, but full coverage, lasts ALL DAY... Use with ben nye powders for great matte all day and night use. I use this product EVERYDAY. And in every youtube video.

Vampire. Only somehow natural
I use geisha to make my face look white, but kind of natural for Halloween and special odd events. I know it's expensive but it's well worth it to not have to use cheap grease or creme face paint when you've already gone to far as to get legit victorian clothes to look the part Granted, the aplication is at times tricky but totaly worth trying
---