Urban Antidotes Resurrection Conditioner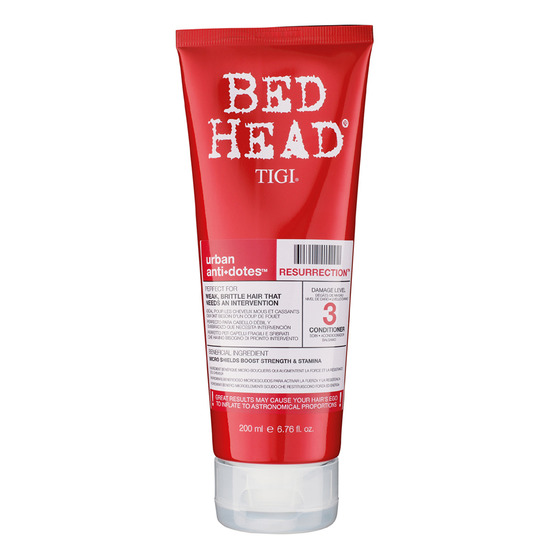 Rollover image to zoom
Reviews

if you haven't tried this you're missing out!
This conditioner is so nice! your hair is just left feeling silky, soft, it smells good, it feels just much more manageable, it looks MUCH less dry, my hair stays feeling and looking hydrated longer in between washings. It's very hard with hair that has been lightened unless you glaze it, to have manageable hair thats easy to comb, etc. For myself thats a big deal... how well a conditioner allows me to manage my hair while it's wet. I give this an A, LOVE it.

eh.
my friend had this and i used some of it (with the shampoo). i only used it like once, but that was enough for me to decide that it wasn't all that great. it left my hair soft..but i didn't much like the smell. my hair usually looks full and thick (i have fine hair but TONS of it) and this stuff weighed it down and made it look flat and thin.
---