Shadow & Light Brow Contour Mousse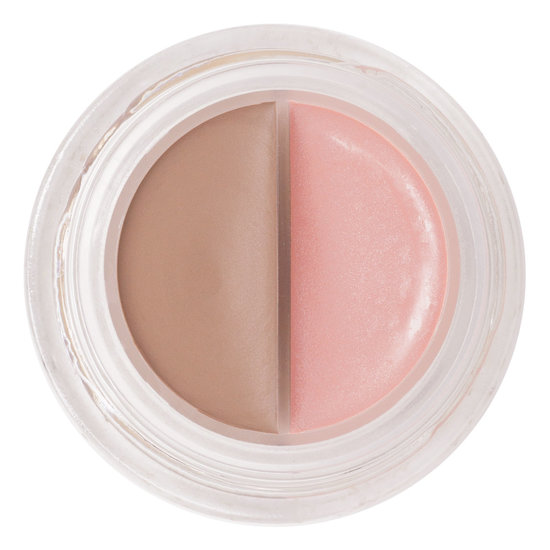 Rollover image to zoom
Reviews

Love it!
I love this brow product so much and regret not purchasing it sooner. It is very pigmented and cafe' matched my hair/skin tone perfectly. I also like the pink highlighter also, looks good on my brow bones. Highly recommend such a fine product for brows.

Great natural brow
I was lamenting to a co-worker about how unsatisfied I was with my heavy hand when it came to using my medium brown Anastasia Dipbrow -- I don't know, the pigment is so intense, as some of y'all know-- when she recommends this brow mousse.
I tried it in the cocoa shade and it was incredibly fluffy and foolproof. It looked great on its own, as well as when I set it with a light brown matte shadow.
The pink highlighter is cute and lends a dewy look. I used a little under my brows and the texture of it helped tame any unruly hairs.
---