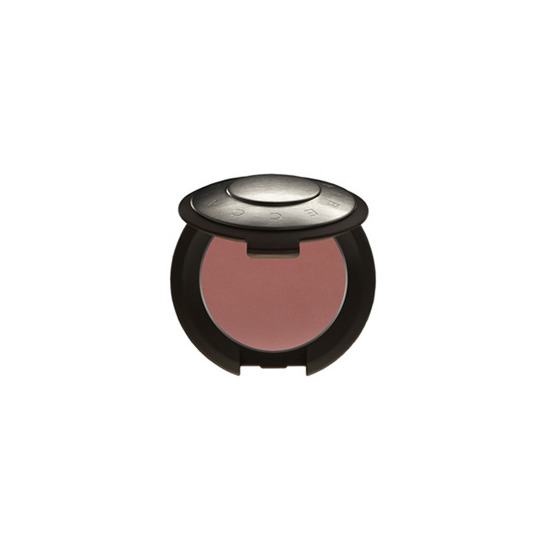 Rollover image to zoom
Reviews

Becca products are love especially their creme blushes! My fave hue would be HYACINTH which is a bright watermelon like color. Great for fair complexions. It gives that natural glow and blush like you've just seen your crush smiled at you or something wonderful alike. Its not oily and its totally blend-able.

Byzantine
Becca 'Byzantine' Cream Blush is a gilded bronze-peach shade....perfect for warm complexions in the summer time!! For cool toned skin, it might turn orangey on your instead of the lovely sun-kissed glow it should have. On my fair skin with peachy undertones, it was slightly too warm, but if you have a warm skintone, go for it! Their cream blush has a fabulous texture and it stays on for a while. I have normal/combo skin so the texture is perfect for my drier cheeks

Frangipani
Frangipani is a very complex color. I'd describe it as a rosey shade with bronze undertones and subtle cool toned shimmer! Weird....right? It showed up as a gorgeous flush on my fair skin with peachy undertones. The Becca Cream Blush formula is very silky (not as creamy or light as their lip/cheek creme but still a divine texture). It's a very wearable shade, I just personally prefer non shimmery blushes. For those that love a rosey bronze glow for summer, this is your perfect choice!
---