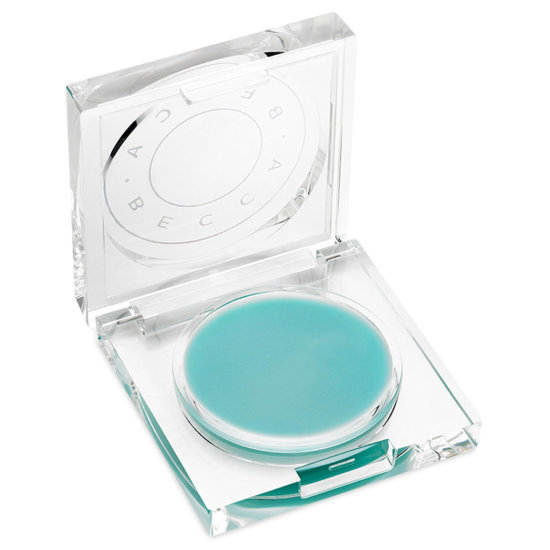 Rollover image to zoom
Reviews

Wow so good
Ok, so I was a little skeptic on this product because I'd only seen low ranking for it but YouTuber Mel Thompson used it all the time so when Beautylish had their BFCM 2019 I went in and bought it... no regrets whatsoever. I have some fine lines under my eyes and if I tap a touch of this under my eyes before I apply my Bobbi brown corrector it looks fresh all day. I've only had this for a few weeks but it's a definite love.

If I could only have one product..
I won't lie the first time I tried this product I did not understand how to use it or what it was for. Now, that I have had it for a few months I can honestly say what an amazing product it is. Even, when I do a "No Makeup-Makeup" look this is a staple. I will apply this for a fresh, wide eyed look. It's an eye cream and primer in one with an instant noticeable brightening effect.
I use this first, then the Becca under eye brightener followed by a concealer. This product lasts a while. I don't need much to prime my under eye area before applying any concealer or correctors. I've gotten my mom, sister, and best friend hooked on this.

Must Have!!!!
Ladies if you've never tried an under eye primer you must!!!!!!! This is the best under eye primer I've tried. It goes on so smooth and instantly the cooling sensation wakes up my eyes. Concealer adheres well all day and I don't notice any creasing nor it settling on my fine lines. It seems to provide a barrier so concealer can glide over . I love it . It's become Holy Grail for me and I'm not doing concealer or corrector without it

Decent product
This product really does create a smooth base for a makeup application, especially for those with a textured/ dry under eye area. Really nice to apply under the eyes first thing in the morning and refreshes and awakens my skin.
---