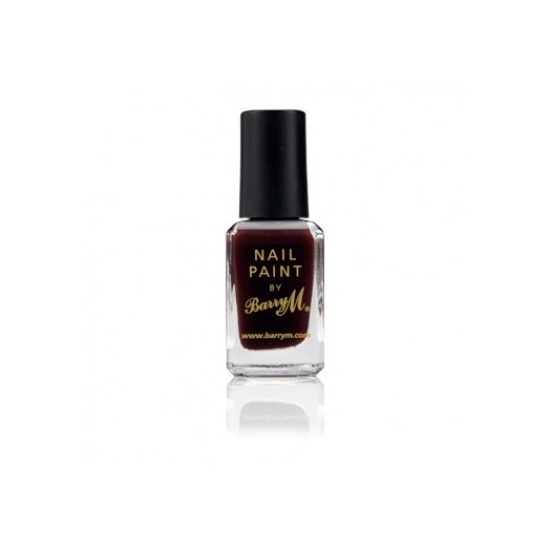 Rollover image to zoom
Reviews

Love all of them
I love these nail polishes. They are cheap and last long. I found them in London, (I'm italian, BarryM doesn't exist in Italy...). I bought: Mushroom, Mint Green, Cyan blue, Navy, Grey, Racing green and Crackle - Purple. They are pigmented (Mint green less than others) and have a very range of colours. :)

Love these polishes!💅
I am in love with all Barry Ms collection and especially the nail polishes! There is such a vast range of colours and I have many. These polishes are soo colourful and I love all of them!!!

Love barry m nail products very colourful and only like 3.99 amazing pigment doesnt need more than 2 coats like some other nail polishes (essence) lol. Love this brand
barry m np119-strawberry ice cream nail polish
This is one of the most beautiful nail polishes I have used its a gorgeous shade of pink and goes extremly well with cream items.as its quite a light pink you need two coats.it only takes a few minutes to dry and lasted for 4 days without chipping.it great value at only £2.99i would recomend it to any girly girl or someone who really loves pink!

Reppin' UK, braaap
Ok ok, but really. Lovely colors and lovely polish. I've got more than 6 colors now and I reeeeally hope to get the Hexagon glitter polish next.
At only £2. 99 its a great deal!
Some colours do need two coats, but some darker more solid colors don't and just look great.
---