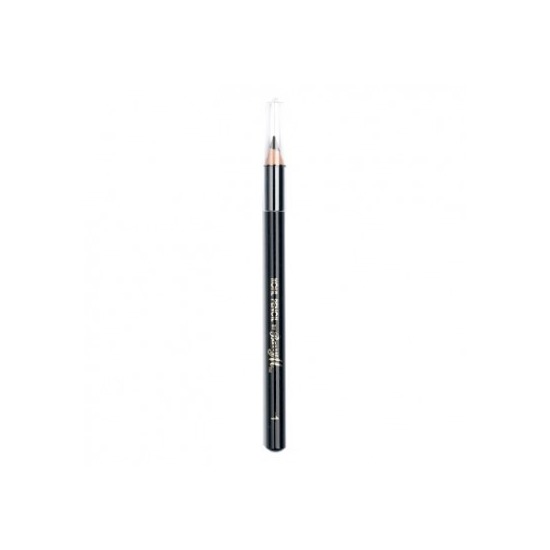 Rollover image to zoom
Reviews

P E R F E C T !
Such a wide variety of colours to choose from! I've currently owned: №1, №2, №4, №13, №21, №23 and №30.
I use №1, №2 and № 4 for drawing on my eyebrows and they are just the best products ever for it! They draw on so easily and thick coated so you don't have to keep layering it on. They're excellent when it comes to sharpening.
For eyeliner they're just as good! I use the black to make small lines on the outside of my eye so if my eyes water, the liquid eyeliner wont run. It just does the job for so many things haha!
I'd recommend this definitely!

great choice of colours!
I decided I wanted red eye liner, I don't know why but I just had to get my hands on some! I could not find red anywhere every brand I went to stocked just the same old colours as the last but be-hold Barry M had almost every colour imaginable for something like £2.99, I bought a red pencil not epecting much quality but hey it was red! when i tried the pencil out I was so surprised at how soft and bright it was after a little warming up and so far its lasted well (had it on for a few hours, yep i'm wearing it now)
I love!

I think the word I'm looking for here is fabulous...
Most amazing range of colours for any make up brand I've come across, Barry M is a cheaper high street version of Urban Decay's liner pencils. Though they are not as creamy as the Urban Decay pencils, they work just as well and have the amazing ability to make your eyes pop! They are smudgable, but also (if you put a primer or a bit of foundation on your lids) last all night long! Personally (as I have blue eyes) I'm in love with number 10 as it has a soft gold shimmer that really accentuates my baby blues.
---