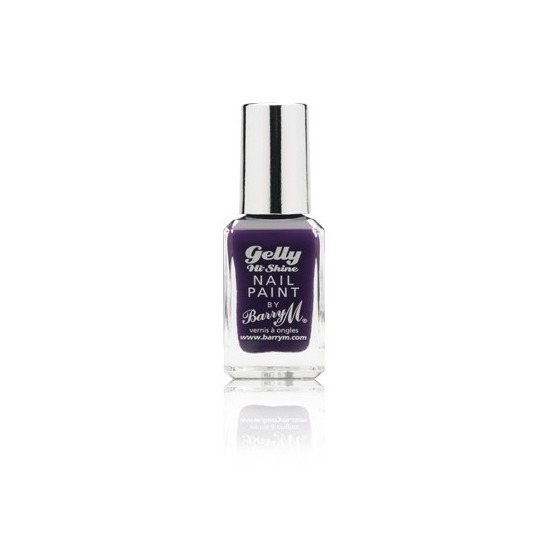 Rollover image to zoom
Reviews

Blackberry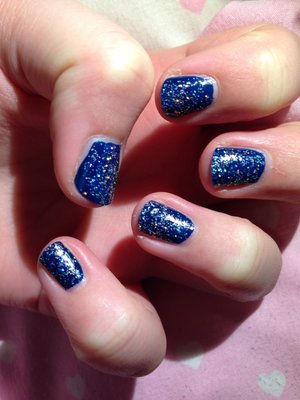 This is a gorgeous colour and very long lasting polish! In the picture I am wearing this lovely polish with another of Barry ms polishes which is limited edition glitter!

Love it!
I love this product so much, and particularly this shade. It was the very first Gelly i brought and i fell for it straight away. It goes on like a dream and the colour is perfect. There's no need for a topcoat with it really if you aren't interested in sealing and protecting. It's glossy enough by itself! Makes it look the same. For £3.99 what more could you want? I plan on owning the entire Gelly range!

Madeleine O.
Jul 02, 2013
GNP 10
I have been looking for a opaque nude polish for years now, all the ones i have tried are runny or i can see my nail through it as well as being too brown or pink. barry m gelly hi-shine nail paint in GNP 10 is exactly what i have been looking for and i have been wearing it as much as possible! On a side note i am not to keen on the other colours, just because i feel like they are very similar to others in my collection and are nothing special.

I love how quick and easy it is to apply this nail polish! it does have the gelly like formula, its very glossy. It looks great with one coat and even better with two! It lasted me over 5 days before it stared peeling from the sides of my nails. They have a colourful selection to choose from brilliant for spring! overall fab product well worth it for 3.99!!
---