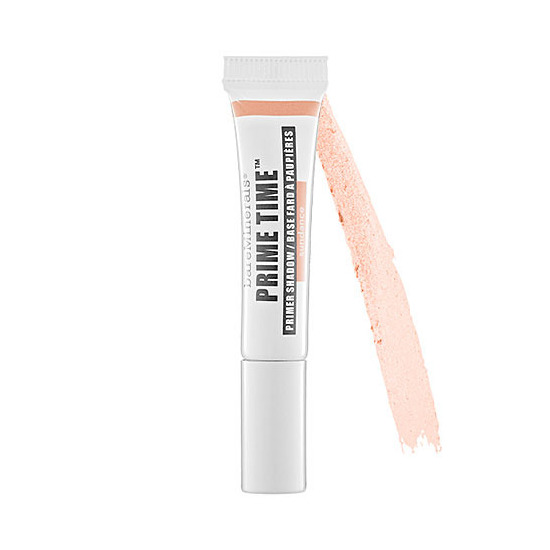 Rollover image to zoom
Reviews

The color payoff is fantastic.
This primer is good on its own! The color pay off on Bare Escentuals Prime Time Primer Shadow is fantastic. It's very smooth and the color selection is fantastic. As a primer it works great too. I love how it can deepen up an eyeshadow color without making it look too heavy.

Love it!
I bought the Holiday set which has 5 of the shades in this line. I LOVE them! After reading their review on Temptalia.com, I knew these were too good to pass! And needless to say, they were up to the expectations. The colours are rich and so far I've worn them alone, and it doesn't crease or fade. Great for the on-the-go when you're feeling lazy to do a complete eye look.
---