Prime Time Foundation Primer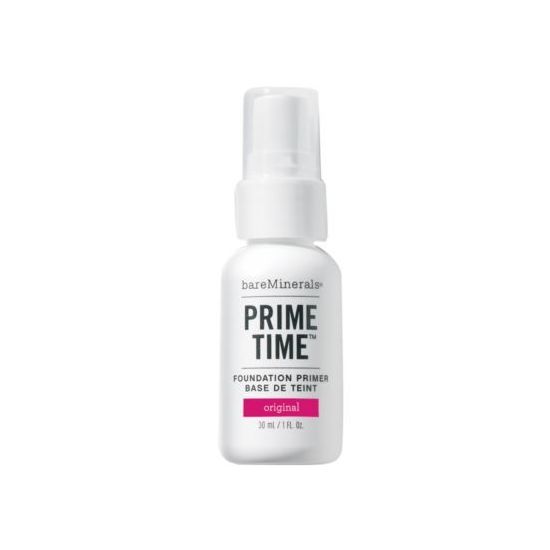 Rollover image to zoom
Reviews

YESSSS
I am a primer addict i never use makeup without a primer. This is one of the best primers i have used. I use the original version because i find the other version to be crappy although i have oily skin. I use only a tiny drop and it helps my foundation stay in place!!

HD Primer!!
This is one of my two favorite face primers ever. This stuff is incredible. It's the first primer I ever used. The primer consistency is hard to explain.. it's almost like a clear gel that feels really super silky and smooth when you smear it on your face. I can literally see a difference in my face when I have this on and when I have nothing on at all. My skin looks more smooth. My makeup glides on and stays on all day. It's fantastic stuff!

Smooth and long-lasting.
I've used a few face primers (MUFE, Smashbox) but I like this one the best with my Bare Minerals foundation. It makes my skin smooth and matte, and my foundation applies flawlessly. I really love this stuff, and I can't live without it. Only downside is that it's expensive, and it comes in a small package. But it lasts a long time, so it's pretty good.
---