Ultra Luxury Eye Liner in Limited Edition Shades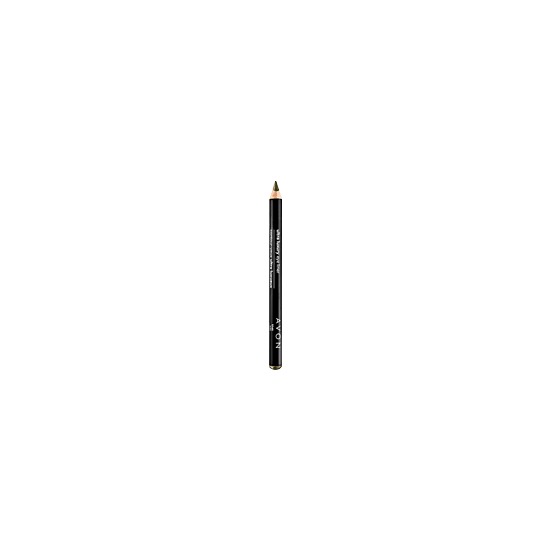 Rollover image to zoom
Reviews

Mary Anne M.
Jul 05, 2012
Chalky and Uneven Application
I got these in a swap but they were colored eyeliners so I was actually kind of thrilled to use them. However, I'm not quite sure if the eyeliners I was swapped were old or what their storage conditioners were prior to me receiving them, but on application they were a little powdery and appeared to apply unevenly. I sharpened them to see if it was just the surface of the pencil that was possibly just dried, but it continued to apply unusually powdery and dithered compared to other pencil eyeliners I've tried.
I was swapped another eyeliner from Avon under their Smooth Mineral line and this one was indeed much smoother on application than both of the Ultra Luxury Eyeliners that I tried. I may end up just throwing them out, which is a pity since I do like colored eyeliners and heard lots of good things about Avon.
Good
My boyfriend said, "I don't know why I have this, but here - you could have it" I didn't think much of it - I just thought it would be like every other eyeliner and smudge after 15 minutes of being in hot weather or humidity. BUT - last night, I went out to run, jog, basically work out. I came home took a long, hot shower. i got out looked in the mirror and my eye-liner was still ON MY LID. It It didn't look completley fresh, but it was still on my lid. I've never had an eyeliner do that. I'm so happy to have this - It works amazing. I would recommend this to ANYBODY. Serioulsy. Oh, and it goes on soooo smoothly. It's so creamy and nice. There's no pulling - all I do is wipe my tear-duct with my clean finger and apply. Def a 5/5
---